The Competition Appeal Tribunal has refused to disclose a proposed representative claimant's after-the-event insurance premiums for the second time in recent months, ruling that to do so would give Google as defendant an 'unfair tactical advantage'.
However, while the CAT agreed with the principles set out in a December ruling in a similar case, the tribunal emphasised the importance of transparency in relation to funding arrangements in applications for a collective proceedings order (CPO).
Chair Bridget Lucas QC referred to 'the special nature of collective proceedings compared with ordinary litigation', which requires the CAT to be satisfied a proposed class representative (PCR) can properly represent class members.
'The starting point in collective proceedings must be that the whole of a PCR's funding arrangements are relevant to the tribunal's assessment of the CPO application,' she said.
'Subject to issues of privilege or confidentiality, we consider that the presumption should be that if the litigation funding agreement or ATE policy is relevant then, prima facie, all of its terms are relevant and any redaction to the documents must be properly justified.'
The ruling was made in a potential collective action against Google brought on behalf of around 19.5m people over allegedly abusive conduct in relation to app distribution and payment processing services on certain Android devices provided via Google's Play Store.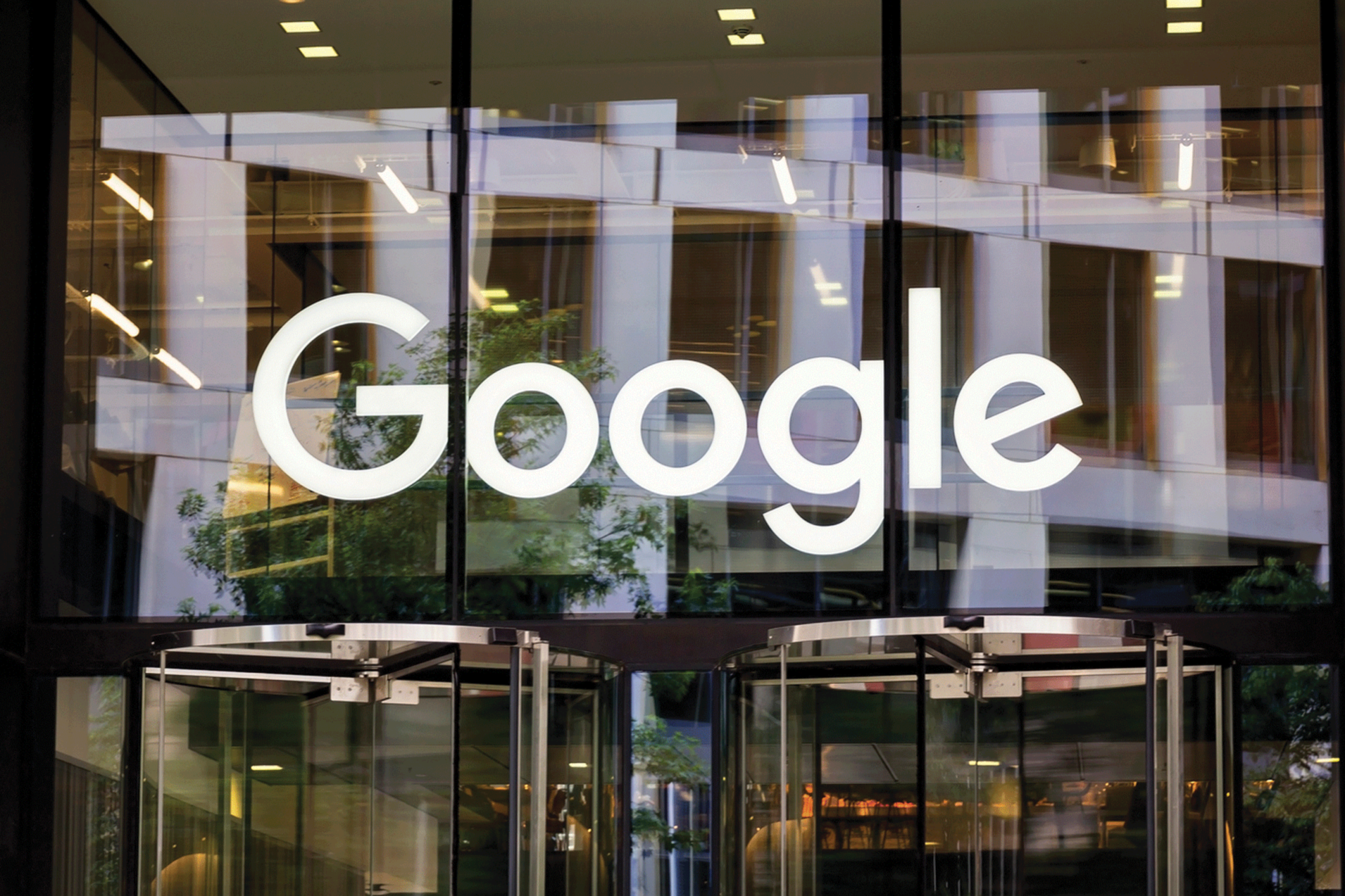 The claim, which could be worth up to £920m, is being brought by consumer champion Liz Coll who is represented by Hausfeld and supported by litigation funder Vannin Capital.
As part of her application for a CPO, which will be heard in July, Coll provided a litigation funding agreement and her ATE policy, as well as a litigation budget to trial which totals £16.4m excluding ATE premiums.
Google objected to the redaction of the deposit premium payable under the ATE policy, but the CAT rejected its challenge in a ruling earlier this week.
It held that the deposit premium was not relevant to the issues before the tribunal at the CPO hearing and that 'there is a risk of giving an unfair tactical advantage to the proposed defendants if we were to require disclosure of it'.
However, referring to a recent ruling in a similar £1.5bn proposed claim against tech giant Apple, the tribunal said it would be 'concerned if relevance were to be treated as some form of "threshold test" such that, if a specific provision in an ATE policy or other funding document could not be said to be "relevant", it could be redacted without going on to assess issues relating to confidentiality'.
The 'special regime' for collective proceedings requires a claimant to make 'extensive disclosure' of their funding arrangements, Lucas said, adding: 'That may give rise to some degree of tactical advantage but, because it is required under the statutory regime, that advantage cannot be considered to be unfair.
'The issue then becomes what additional unfair tactical advantage arises if further disclosure, over and above that already made, is required.'