Insurers face a significant costs bill from their unsuccessful attempt to stop a seriously injured woman claiming extra compensation for accommodation.
Claimant Charlotte Swift was awarded around £900,000 (reduced on a revisionary interest calculation) last month in the Court of Appeal in a judgment that attracted widespread interest in the personal injury sector.
In being awarded that amount, Swift had beaten her own without prejudice offer to accept £800,000 in August 2018 and comfortably beat a Part 36 offer from the defendant in July 2019.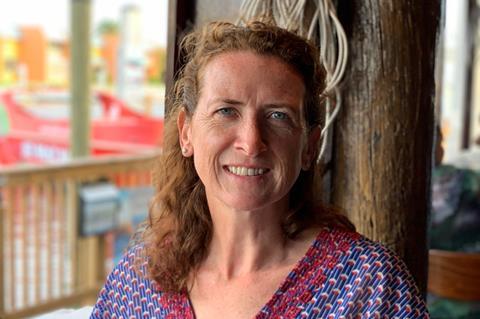 The defendant argued that the successful basis of appeal had not been formulated up to July 2019, so the appeal costs should not be caught by the Part 36 offer. This submission relied on Cheeseman v Bowaters, where a late amendment to pleadings to add a new claim stopped the successful claimant from recovering all costs.
Lord Justice Underhill, Lord Justice Irwin and Lady Justice Nicola Davies DBE, sitting in Swift v Carpenter, said Swift had been successful in her appeal, beating her own and the defendant's offers to settle, and accepted that the reformulation of the case last year was necessary to provide relevant evidence.
She was awarded the costs of the appeal, on a standard basis, up to July 2019. Indemnity costs should run from that point onwards.
The defendant argued for a lower rate of interest on costs, saying that Swift had not had to discharge her lawyers' costs because they were acting on a CFA. Claimant lawyers responded that there was an inequality of arms between the parties, with a vulnerable individual caught up in an expanding test case against an insurer with deep pockets.
The judges noted that some of the defendant's tactics were 'somewhat aggressive', but accepted they faced a considerable litigation risk of their own. Interest was awarded at 4.5% on costs and damages.
The court awarded an interim payment of £500,000 against costs and interest. Permission to appeal was also refused, but the defendant can still challenge the ruling direct to the Supreme Court.