A partner at magic circle firm Clifford Chance has been criticised by a High Court judge, who lamented the 'significant general increase in hostility and aggressiveness in the conduct of disputes' over the past 30 years.
In Navigator Equities v Deripaska – which involved a contempt of court application in a long-running dispute between two Russian oligarchs about the ownership of a piece of land in Moscow – Mr Justice Baker said: 'Though I do not suppose that this is how the claimants' legal team saw what they were doing, the appearance in this case was of claimants not seeking to put Mr Deripaska fairly on trial for contempt, but of claimants seeking to load the dice against him.'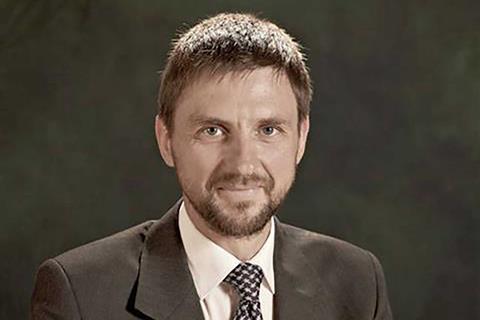 Baker J said evidence submitted by Clifford Chance partner Marie-Emmanuel Berard was 'seriously misleading' and 'lacked candour'. He added that Berard 'lost, or never had, that degree of objectivity and detachment from her client that a fair prosecution of this contempt application, with its quasi-criminal character, required. That lack of objectivity infected also the presentation of the case to the court through the skeleton argument.'
The case in question related to the application for an order that Oleg Deripaska be committed to prison or sanctioned for alleged contempts of court. The application – which was presented in an 'a heavy-handed, aggressively partisan fashion, that was inappropriate, vexatious and unfair', according to the judge – was dismissed.
Baker J said: 'In the working generation of 30 years or so during which I have been engaged in commercial dispute resolution in this jurisdiction, principally in this court and in London arbitrations, there has been a significant general increase in hostility and aggressiveness in the conduct of disputes.
'The taking of any and every point, good or bad, and other failures to display proper independence from the litigating client, is treated too often as if it were a normal or appropriate adjunct of well funded, hard fought, business disputes, particularly if there are issues of dishonesty involved.'
A spokesperson for Clifford Chance said: 'We are confident that at all times, we have acted according to the highest standards. At all stages of the proceedings which are the subject of Baker J's judgment, our client was advised not only by this firm, but also by leading counsel and other professional advisers.
'We will all now be considering with our client whether he should seek to appeal the judgment, and until that is concluded it would not be appropriate for us to comment further.'