Covid-related excuses to delay commercial hearings are wearing thin with judges, who are becoming increasingly impatient with lawyers 'trying their luck', the Gazette has heard.
Since lockdown, the property and business courts have adopted protocols to deal with cases remotely, in person or using a mix of both, but some lawyers have sought to make applications to delay cases until physical hearings can be held.
Sarah Murray, head of dispute resolution at UK firm Stevens & Bolton, pointed to cases where she suggested that parties had tried to use the pandemic as an excuse not to comply with court orders or to delay proceedings.
She said: 'We have seen opponents try to argue for extensions on the basis that remote working is proving problematic, communications are delayed, lawyers are self-isolating or home-schooling and evidence-gathering is tricky. '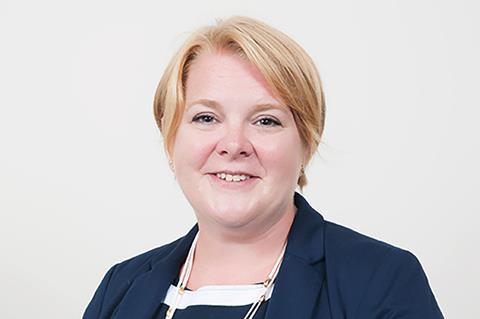 But she said the arguments have 'fallen on deaf ears with very little sympathy from the judges or the opponents', as most lawyers have worked hard to adapt. The Commercial Court has made 'heroic efforts' to keep the system moving over the past year and, as a result, 'lawyers coming up with excuses for delays based on pandemic-related reasons are being given very short shrift'.
In recent months, she said: 'Judges are becoming increasingly frustrated with lawyers trying their luck, so it's time to try – where we can – to work with, rather than against, our court system on this issue.'
Heather Murphy, a barrister at XXIV Old Buildings, said cases show that courts have expected lawyers to go much further to facilitate trials and hearings than previously. For example, solicitors have been expected to assist witnesses who are unfamiliar with new technology and, in hybrid hearings, even plan routes the witnesses should take in and out of the courtroom.
Murphy said: 'The court has been increasingly unsympathetic to those it perceives aren't trying to make the system work. Any party seeking to argue that compliance is not possible will be measured against the standard of effort set by the court.'