Judges, magistrates and coroners will be allowed to work up until the age of 75, the government announced today.
The current standard mandatory retirement age of 70 dates from 1993. The Ministry of Justice said the change seeks to address the fact that people now work later into their lives and the government did not want to lose valued members of the judiciary.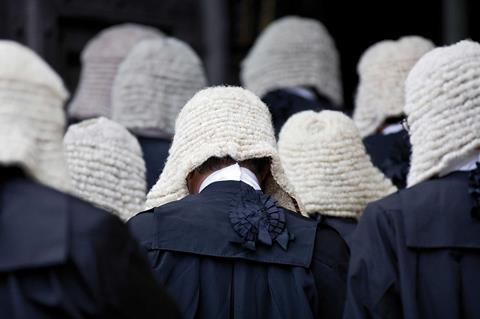 Last year's consultation on raising the retirement age drew more than 1,000 responses, who overwhelmingly supported the proposal.
Lord chancellor Robert Buckland QC MP said: 'Our judges, magistrates and coroners are world-renowned for their excellence, expertise and independence. It is right we hold on to them and do not cut off careers unnecessarily.
'Raising the retirement age will mean we can retain their invaluable experience, while ensuring that judicial roles are open to a wider pool of talent. It will also make sure our courts and tribunals can continue to benefit from a world-class judiciary, as we emerge from the pandemic and beyond.'
The ministry said ministers will legislate to increase the retirement age as soon as parliamentary time allows. Magistrates above 70 who have retired before the increase will be able to come back to the bench if there is a business need in their local area.