An employment tribunal has reserved judgment in a disability discrimination challenge brought by a solicitor-judge against the government over her struggles to secure reasonable adaptions.
Zorina Nadine Clarkson Palomares, a fee-paid judge, claims the justice secretary failed in his duty of care to make reasonable adjustments, and have in place adequate policies and procedures to ensure reasonable steps were taken. Remedies sought by Clarkson Palomares include a review of policies and procedures regarding reasonable adaptions. The government contests the claims.
In closing submissions, barrister Julian Allsop, for the government, said judges who sent reminder letters to Clarkson Palomares over outstanding written decisions were merely requiring her to comply with her judicial obligation in accordance with tribunal rules. Nothing in the reminder letters were related to her disability.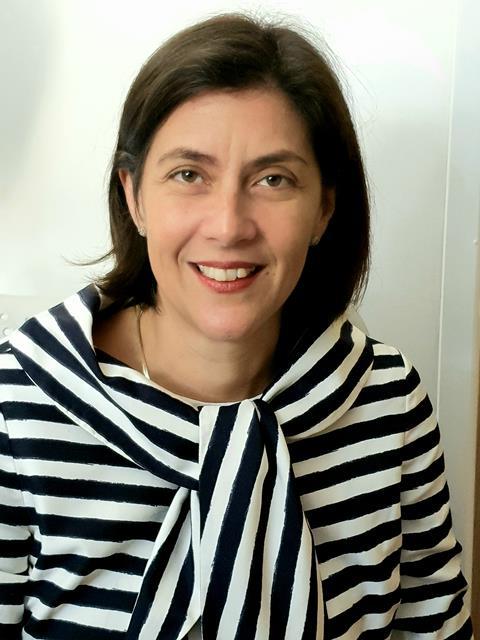 Allsop said Clarkson Palomares sought to increase her sitting levels, which would result in more statement requests. 'Substantial disadvantage is the claimant not able to sit as frequently. The claimant was one of the highest sitters.'
On adjustments, Allsop said the combination of adjustments provided by his client by way of ad hoc and other arrangements were sufficient to ameliorate any disadvantage she may have faced.
Clarkson Palomares began her closing submissions by asking the tribunal 'to take a step back and look at the bigger picture', telling the three-strong panel that 'this is a case where there have been institutional failings'.
She said her claim began five years ago, when all the necessary adaptions she required were not in place, and problems were ongoing.
On delays, Clarkson Palomares said it took 19 months to obtain an occupational health report. Another one took five months when it should have taken 8-10 weeks. 'What we're talking about is not a handmade bespoke chair. We're talking about a laptop with a bit of software. Ordering a laptop – it takes eight months when it's something which could have been bought next-day delivery. Software that took five months when, on their own evidence, it could have been provided in 48 hours.'
Clarkson Palomares said the context of every decision had to be taken into account. 'We're talking about the Ministry of Justice here, with its vast resources and being part of government.'
She also told the tribunal that the letters sent to her by leadership judges regarding delays in providing statements fell outside the scope of judicial immunity. 'The leadership judges are carrying out an administrative responsibility that is basically about working conditions,' she said.
Following closing submissions, tribunal judge Eeley said: 'Having looked at the submissions and started to review the evidence, I take the view that this is going to merit a reserved decision in writing rather than hold the prospect of getting an oral decision at the close of play [on Friday].'