Local authority lawyers have told a government-commissioned probe into judicial review that the current regime is 'fit for purpose' in the first known public sector response to the inquiry.
Responding to the Independent Review of Administrative Law's call for evidence, Lawyers in Local Government, a membership body for council lawyers, monitoring and governance officers, said it strongly believed there was a 'positive case for the ongoing scrutiny of public decision making'.
LLG said: 'It enables effective advice to be given within local government to engender robust and lawful decision making, whilst protecting access to justice. The system remains of profound importance in ensuring that the judiciary is separate from the executive within the constitution. With that in mind, LLG would expect to see further consultation incorporating a high level of detail on any proposals for change before significant alterations are made to the process.'
The organisation criticised questions posed exclusively to government departments. The call for evidence asks: 'In your experience, and making full allowance for the importance of maintaining the rule of law, do any of the following aspects of judicial review seriously impede the proper or effective discharge of central or local government functions?'
The 11-strong list of factors includes judicial review for procedural impropriety and for disappointing someone's legitimate expectations.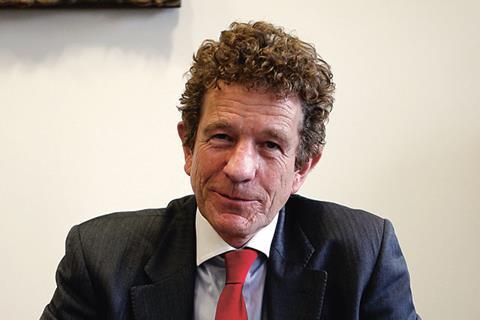 LLG said 'the questions posed here sit uncomfortably with the "importance of maintaining the rule of law"'.
The group said practitioners have a 'solid grasp' of the grounds of judicial review and codification could hinder the evolution of common law through decided cases. However, areas relating to homelessness and social care decision-making might benefit from review.
Former Tory justice minister Lord Faulks (Edward Faulks QC), who is leading the review, said the panel has no plans to publish all the evidence it has received. However, LLG's response is likely to add pressure on the panel to publish responses submitted by central government bodies.
Lord Faulks is expected to report to the government by the end of the year.