Two years to the day since the government announced it was embarking on a wider review of criminal legal aid, Labour's justice team has demanded answers from the lord chancellor amid concern over the lack of 'meaningful progress'.
The review was announced on 10 December 2018. The first details of CLAR were published in March 2019. In August 2020, the government announced a £51m per year cash injection into criminal legal aid. Last month Robert Buckland promised to have the second part of the review up and running by the end of the year.
However, shadow justice secretary David Lammy and shadow legal aid minister Karl Turner have written to Buckland saying they are 'extremely concerned that the second stage is severely lacking in meaningful progress, despite the pressing need for reform of both the criminal justice system and the legal aid sector'.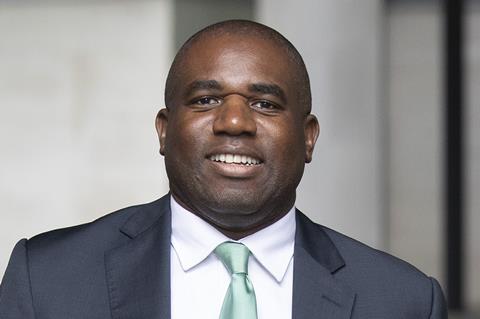 Lammy and Turner tell Buckland that 38% of criminal barristers may not renew their practising certificates in 2021 and the number of solicitor firms holding a criminal legal aid contract has fallen from 1,271 in February 2019 to 1,130 last month.
'With such drastic drop-out rates, there is a very real risk that the questions the review intends to address will prove redundant,' they say,
Buckland is asked about the timetable for appointing a chair to lead the review and a guarantee that the chair will have a legal background.
They add: 'What is the timetable and process for the appointment of the panel? What guarantees can be given that the panel will have experience of the criminal legal aid system and that they reflect the diversity of the country that system serves and the professions that work within it? Crucially, what discussions have there been with HM Treasury? Their support, as you will be well aware, is crucial to ensure that the CLAR's recommendations are not toothless.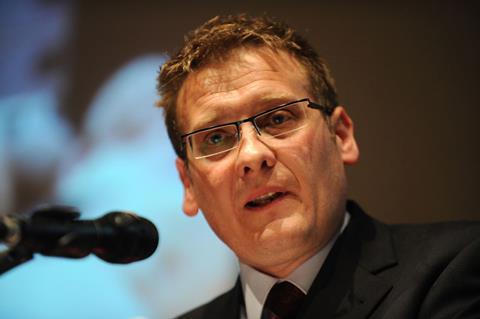 'When is the independent element of the review expected to conclude, and will that also be the conclusion of the overall Criminal Legal Aid Review? What assessment has been made of when CLAR's recommendations will be published? The Standard Crime Contract is set to expire on 31 March 2022; if CLAR has not been implemented providers will be forced into the impossible position of accepting an unsustainable contract or dropping out altogether, further threatening the sustainability of the criminal legal aid system.'
Lammy and Turner conclude that the government's approach is in 'stark contrast' to the judicial review and Human Rights Act reviews, where the chairs have been appointed.