Labour is using its powers to try to annul a widely criticised change to the payment regime for immigration and asylum work that could result in solicitors being paid less to do more work.
Shadow justice secretary David Lammy has tabled a 'prayer' against a statutory instrument that introduces a new £627 asylum fixed fee from today.
Parliament is not required to approve a statutory instrument for it to become law. But the House of Commons or House of Lords can pass a motion to annul the SI, which stops it having legal effect. A 'prayer' submitted by the official opposition to annul a negative SI is likely to be debated, although there is no guarantee.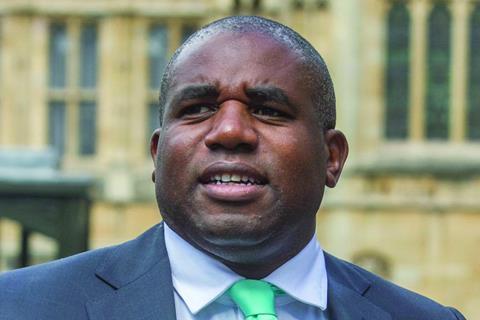 The Immigration Law Practitioners Association says the new payment regime essentially amounts to a cut for solicitors barely coping with existing fee levels. Although payment under the existing scheme is £227, the association says the majority of files will exceed the new threshold.
Under the new system, the appellant's skeleton argument must be prepared earlier. The Law Society says the new fee does not adequately reflect the complexities of the immigration fee structure.
Shadow legal aid minister Karl Turner said: 'This is a clear-cut case of giving with one hand and snatching away with the other. While I would normally welcome any increase in legal aid rates, in real terms this is a reduction, plain and simple.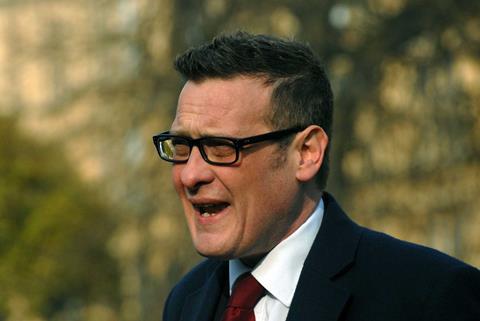 'The Ministry of Justice's ill-considered reforms will heap further pressure on to legal aid providers when they are already in crisis, and could leave extremely vulnerable appellants, including trafficking victims, unrepresented. The gaping hole these changes create is a clear affront to access to justice in the UK.'
Last month Duncan Lewis, one of the country's biggest legal aid firms, served a letter before action on the lord chancellor last week challenging the lawfulness of the fee change.