HM Land Registry today released a new form for conveyancers which aims to reverse a significant rise in the number of incorrect documents it receives regarding restrictions on title.
Restrictions in the register make it clear when the powers of the proprietor are limited, or a prior condition must be met before a disposition can be registered. Consent or a certificate may be required from a third party, such as the seller's ex-partner or management company.
However, Land Registry says it has sent more than three times the number of requests for information, known as 'requisitions', relating to such consents or certificates since lockdown compared to the previous year.
Sometimes, it is unclear that the right person has provided the consent. It may be unclear that the consent or certificate allows Land Registry to proceed with registering all the dispositions being applied for. The wording of the certificate is not quite what is needed to comply with the restriction. Where there are multiple restrictions in the register, it might be unclear which one the consent or certificate addresses.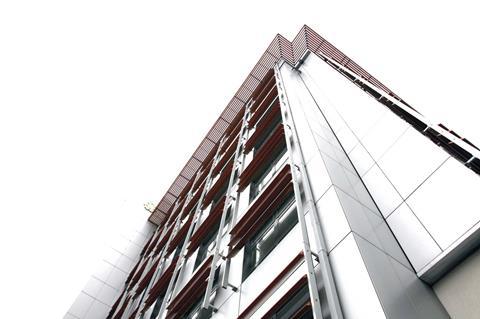 Pascal Lalande, Land Registry's central operations manager, said: '[Conveyancers] tell us these requests are often the most difficult to comply with. If the seller's representatives sent you the consent or certificate before completion do you go back to them, or contact the person directly whose consent or certificate you need? Will anyone be interested? Will they ask you to pay their costs or an extra fee and, if so, what will your client say?'
Lalande said Land Registry is sometimes accused of being inconsistent. 'Why did we accept one certificate but not another? The answer is that, in each individual case we assess, the risk of a consent or certificate later being successfully challenged may be quite small but scaled up over thousands of similar applications problems can arise. Occasionally people lose valuable interests they have protected and seek indemnity for their loss. The safest solution for all concerned is to make sure the consent or certificate is exactly what is required.'
A new RXC form has been designed to ensure consents and certificates are correct the first time. The form comprises of 'panels' that identify the restriction, the person providing the consent or certificate, the required consent or certificate, and clarification on which dispositions for registration it relates to.
Lalande said Land Registry consulted widely on the form, which is optional to use. 'Based on feedback, we anticipate conveyancers will fill in the panels before sending the form for signing and return, making it quick, clear and easy for the signatory to deal with,' he said.