A landmark report combining - for the first time - data from the Law Society, Bar Council, Crown Prosecution Service and Legal Aid Agency, has painted a bleak picture of the criminal legal aid sector.
The data compendium, published on the government's website yesterday, will be 'one of the key initial sources of evidence' to feed into the Independent Criminal Legal Aid Review being led by Sir Christopher Bellamy.
According to the report, there were 1,200 criminal legal aid firms in 2019-20, a figure that has dropped by nearly 300 since 2014-15. Over half (57%) of the 2,800 solicitors who left the criminal legal aid firm or market in 2018-19 were under the age of 45. Only 9% of the 4,360 duty solicitors in 2019 were under 35. Of the 1,000 duty solicitors who left in 2019, 9% headed to the CPS. No information is available for 33% of duty solicitor leavers – the report says the solicitor might have retired or left the profession entirely.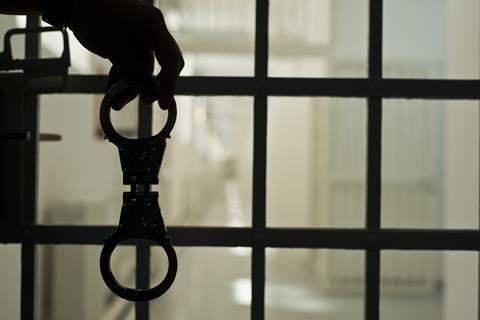 Barristers with up to seven years' practise had the highest leaving rates in 2019-20, which the report attributes to lower public criminal fee incomes.
No 'systematic data source' is available detailing the expenses faced by barristers. But the Bar Council says primary expenses include chambers rent, insurance and travel. Self-employed barristers will also be contributing towards private pensions, and pay national insurance and income tax.
The final report of the independent review and the government's response will be published by the end of the year.
However, Law Society president David Greene said any benefits potentially arising from the review's findings are 'some way off' and called for an urgent cash injection to halt the 'terminal decline' in the number of criminal defence firms.
Figures provided by the Ministry of Justice this month confirm that the number of criminal legal aid firms is continuing to decline, with 1,109 firms currently holding a criminal legal aid contract.