A sports lawyer at a national firm helping to bring back Premier League football has told the Gazette about how the experience has been a learning curve.
Prenetics, a global health diagnostics company, is leading a consortium currently coordinating Covid-19 testing. JMW Solicitors, headquartered in Manchester, is representing Prenetics in its commercial arrangements with consortium members and dealings with the Premier League.
Stephen Taylor Heath, head of sports law at JMW, said: 'With an organisation like the Premier League, they involve 20 different clubs, for a particular sporting event, broadcasters, officials, people at the venues. All of them are going to have to take part in testing and are involved in making the games happen.'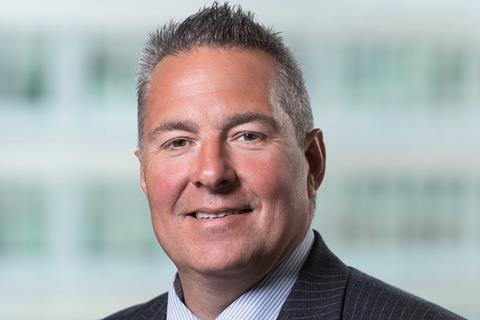 As well as handling 'fairly complicated' commercial agreements, the firm is also advising on data protection issues. Heath said: 'For example, they did some testing and the results were announced yesterday. The Premier League announced how many had failed tests. They did not announce who the players were. It is left to the clubs - if they wish to say someone has tested positive it's for them to announce that. It's not for my client or the Premier League to do that.
'As far as the nuts and bolts are concerned, we're not making legal history doing commercial agreements. But it has been a bit of a learning curve. One of the issues is, it's obviously a constantly moving landscape – what are the government guidelines, what is permissible today may not be permissible tomorrow… There are time pressures on football to complete the season within certain parameters, which is also related to the players themselves - their rights, [some of them] are going to be out of contract, the season is going on longer than it would have done.'
This is the first time the firm has worked with Prenetics. Heath said the initial introduction came through colleague and associate solicitor Richard Yates, a former professional athlete who competed internationally with Andrew Steele, now a Prenetics executive.