Justice officials are quietly ushering in a potentially far-reaching change to civil justice, enabling 'legal advisers' to replace judges for certain duties, the Gazette can reveal.
In amendments published as part of new rules concerning holiday sickness claims, from 7 May the new category of legal adviser may be delegated up to 22 powers usually reserved for district judges in the county court.
The change was trialled three years ago when Civil Procedure Rules were updated under a pilot scheme to allow for judges to be removed from tasks such as amending particulars of claim.
Seen in a wider context, the granting of powers to legal advisers is another symbol of legislators' efforts to pass more traditional judicial roles to non-judges. Last week, lord chief justice Lord Burnett of Maldon told district judges that the delegation of 'box work' would ease their workload as well as save public money.
The Ministry of Justice has confirmed that the adoption of legal advisers for sickness claims is the first formal use of the scheme since the pilot, although there was no mention of this when claims reforms were unveiled the previous week. It has been confirmed the advisers will be qualified solicitors or barristers and parties will be at liberty to request a reconsideration, by a district judge, of any decision made by a legal adviser.
Decisions of a legal adviser will be made without a hearing, as will any reconsideration sought.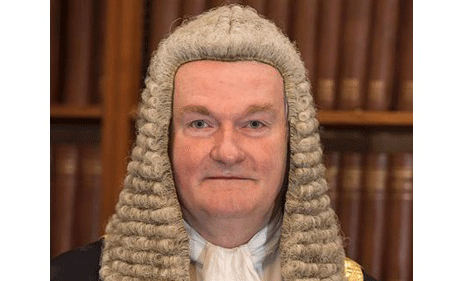 Delegated powers will include making an order to rectify a procedural error, an application to extend time for service of the claim form, the defence or particulars of claim and attempts to add or substitute a party to proceedings.
Legal advisers may also decide on an application to stay proceedings, to make a counterclaim after a defence has been filed and to set aside a default judgment.
When the pilot was announced, HM Courts & Tribunals Service said safeguards would place strict limits on what legal advisers could do. The practice direction for the pilot allowed parties to request that any decision of a legal adviser be reconsidered by a district judge within 14 days.
But solicitors have previously expressed concerns over the training advisers would receive and the fact that judicial decisions may be taken by unqualified people.
Lord Burnett, speaking to the Association of District Judges, said it would be beneficial to have non-judges working under statutory authorisation on 'relatively routine, straightforward, judicial functions'. He added: 'It is true that this proposal should save money… but critically, it will enable you to have additional time to deal with the more satisfying judicial work.'