No one should be asked to go to court unless strictly necessary and remote attendance must be the default position, the lord chief justice said today, as England prepares to enter its third national lockdown.
Lord Burnett of Maldon said the next few weeks will present difficulties in all jurisdictions but courts and tribunals must continue to function.
'The significant increase in the incidence of Covid-19 coupled with the increase in rates of transmission makes it all the more important that footfall in our courts is kept to a minimum. No participant in legal proceedings should be required by a judge or magistrate to attend court unless it is necessary in the interests of justice,' he said.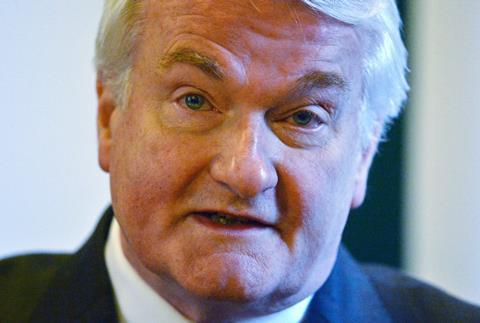 'Facilitating remote attendance of all or some of those involved in hearings is the default position in all jurisdictions, whether backed by regulations or not.'
Prime minister Boris Johnson announced last night that England will enter lockdown in the early hours of Wednesday. Courts will remain open during the new Covid-19 restrictions.
Lord Burnett said: 'In all our jurisdictions work, including jury trials, will continue as it did during the lockdown in November and, after initial hiccups, in the earlier and longer lockdown. The success of the courts and tribunals in England and Wales in continuing to uphold the rule of law and sustain the administration of justice since March has been remarkable.'