Human rights organisations have accused a Kazakh mining company of using vexatious litigation to undermine anti-corruption efforts. Eurasian Natural Resources Corporation Limited (ENRC) is currently suing the Serious Fraud Office and its former lawyers in the commercial court.
In a statement this week, 20 human rights, freedom of expression and anti-corruption groups claim that ENRC is using English courts 'to escape public scrutiny' and to undermine ongoing corruption investigations. The SFO opened a formal investigation into ENRC in 2013 but has yet to bring any charges. The company denies any wrongdoing.
In the current case, ENRC is suing the SFO for misfeasance in public office, claiming the office mishandled its corruption investigation and induced solicitors to breach their duties. It has also brought a negligence claim against international firm Dechert and its former head of white-collar crime, Neil Gerrard. The respondents deny all wrongdoing and the trial continues.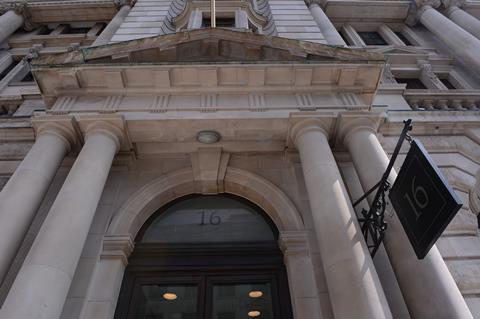 In their statement, the human rights groups said the current litigation is part of a pattern. 'Since the SFO announced its investigation, ENRC has initiated a wave of more than 16 legal proceedings in the US and the UK against journalists, lawyers, investigators, contractors, a former SFO official and the SFO itself.'
The signatories - which include Transparency International and Spotlight on Corruption - claim that ENRC's legal tactics include vexatious litigation and strategic lawsuits against public participation (SLAPPs) designed to 'intimidate and harass critics into silence'.
A spokesperson for ENRC strongly denied that the company was engaged in vexatious litigation or SLAPPs, saying ENRC has consistently sought to ventilate issues in open court.
Oral evidence in the ENRC claim began in the Rolls Building yesterday. The case is due to run through the summer, with closing submissions scheduled for the end of September.