A lawyer representing armed forces personnel says injured people are being let down by a Ministry of Defence scheme offering free advice and compensation without the need for litigation.
Hilary Meredith said the government's new Veterans UK website does not give victims or their families a full picture of their rights and options. It is the latest example of a government drive to remove lawyers from compensation claims processes.
The redesigned MoD site went live last month with information and forms to help veterans access compensation payments for injury or illness caused by armed forces service. The scheme says that it can provide financial support with 'no courts or legal help needed'.
Meredith said Veterans UK is effectively acting like an insurance company and finding reasons to refuse to pay in claims for death in service.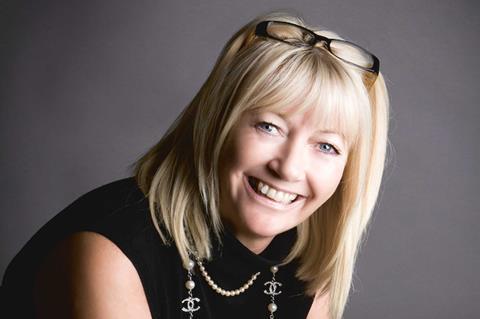 'Veterans and their families are not being given the full picture in terms of time limits and their right to make a civil claim,' she said. 'It is a cynical, transparent attempt to under-settle claims by leaving them without independent legal representation.'
Meredith, founder and chair of north-west firm Hilary Meredith Solicitors, insisted that service personnel and veterans will, on occasion, require independent legal advice – particularly if they want to lodge an appeal.
The Armed Forces Compensation Scheme compensates for any injury, illness or death caused by service since 6 April 2005. Awards are either a tax-free lump sum payment or a guaranteed income with payments distributed monthly.
Rules of the scheme and the value of payments awarded are set by parliament and calculated through a tariff.
The Veterans UK site states that free independent advice is available through an MoD advice and support line, or other charitable organisations. It goes on to say that if claimants choose to instruct a lawyer, the MoD will not meet the cost of this.
Meredith said the site does not make clear that an AFCS award is capped at £650,000 while court awards are not capped.
The MoD paid £131m in settlements and associated costs during the 2018/19 financial year, with the number of claims increasing by 27% to their highest figure in three years.