Barriers preventing UK lawyers from practising in India could be removed under a landmark partnership announced today, after decades of deadlock.
The enhanced trade partnership between the UK and India – which will be agreed at a virtual meeting between Boris Johnson and Prime Minister Narendra Modi this afternoon – aims to 'unlock new opportunities for British businesses exporting to India'.
Trade barriers addressed by the partnership include those in the Indian legal services sector, which prevent UK lawyers from practising international and foreign law in India. This could significantly increase UK legal services exports and UK legal services imports from India.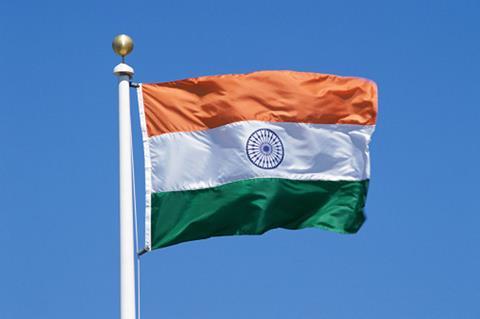 It is understood that legal services will be a priority issue in forthcoming negotiations on a full free trade agreement. The Law Society said it welcomes this focus and is fully supportive of the UK government efforts to address barriers on trade in legal services between the UK and India.
Foreign lawyers are not currently permitted to practise in India and there is no requalification system for foreign lawyers. However, in 2018 India's Supreme Court made a limited concession, formally allowing foreign lawyers to practise on a 'fly-in, fly-out' basis, meaning they can work in India for a set number of days each year.
According to the Law Society, all major international firms headquartered in London have India desks serving corporate clients with business interests in India, and most high-value India-related legal work is done through London, if not Singapore or Dubai.
Attempts to open up India to foreign law firms started over 20 years ago. So far, however, progress has been very limited.