Telecoms giant Nokia has announced what it calls a 'unique approach' in pushing panel firms to embrace equality, diversity and inclusion – a scorecard that will make them accountable for their progress.
The legal and compliance arm's panel firms will be assessed quarterly and annually on the steps they have taken to build an 'equitable, diverse and inclusive' environment. The assessment will look at recruitment policies, pay, the availability of mentoring and pro bono initiatives, and percentage of billable work carried out by diverse lawyers. Nokia says its legal and compliance organisation will also regularly report on its own equity, inclusion and diversity progress.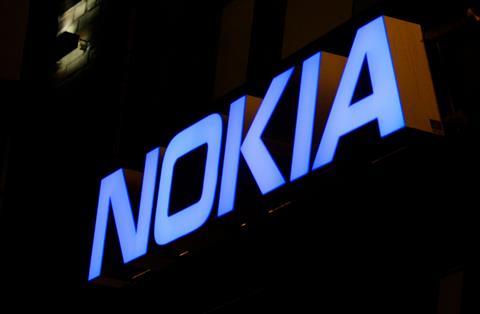 Nassib Abou-Khalil, Nokia's chief legal officer, said: 'Creating an inclusive and diverse organisation is a top priority for Nokia. We've taken significant steps in the recent years to ensure that everyone has the opportunity to thrive at Nokia regardless of gender, race, sexuality, disability, or age. We have an opportunity to reaffirm our commitment to equity, inclusion and diversity and work towards progress with the law firms we choose to work with. While many companies have taken a similar approach before, we feel that our approach is unique in focusing on collaboration, partnership and support across the industry to influence positive change and progress in the legal profession.'
Firms that have signed up to the scorecard include City firms Eversheds Sutherland, Bird & Bird and Quinn Emanuel.
Nokia is the latest in a growing line of corporates, including fellow telecoms giant BT, NatWest, Diageo and Tesco using their buying power to push their panel firms to become more diverse.