The Law Commission is keen to investigate the provision of upfront information if it is asked to look at the home buying process as part of its next programme of law reform work - but has ruled out the return of the controversial home information packs.
The commission is currently consulting on its 14th programme of law reform and identified home buying as a potential project that might have merit.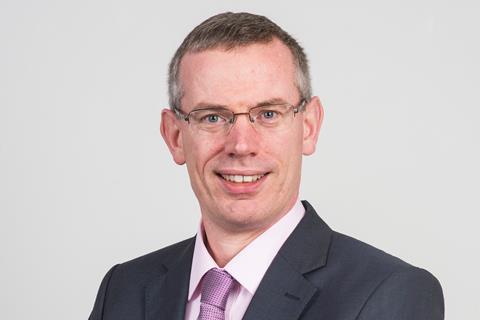 Speaking to the Gazette, Law commissioner Professor Nick Hopkins confirmed that the work would involve looking at the conveyancing process.
Asked about home information packs, which were scrapped in 2010, Hopkins said he did not see any appetite whatsoever to look at HIPs themselves. 'What we are interested in looking at is the provision of upfront information itself rather than going back and thinking "were HIPs the right thing to do?",' he said.
Hopkins said HIPs were an experiment that 'did not work' but the commission was interested in looking at achieving upfront information 'without the idea of a HIP'.
He said: 'We're not digging up that coffin. We [want to] take a fresh look at how to do what HIPs were trying to achieve but how to achieve that differently.'
On digital conveyancing, Hopkins said the commission wanted to think about the role that technology can play in the home buying process and speed up transactions. 'We have seen suggestions that digital transactions should not take as long as paper-based transactions. But equally, we do not see that as a magic solution. We certainly would not assume if the process becomes digital that necessarily means it will be quicker.'
The consultation closes on 31 July.