Government pledges to do more to help victims of crime have been rendered meaningless by the failure to track outcomes in the justice system, the opposition has charged. This is especially important given the difficulties victims have faced throughout the pandemic, with a lack of face-to-face support and a backlog of nearly 50,000 serious criminal cases.
In a letter to ministers, Peter Kyle MP, shadow minister for victims and youth justice, said that while the government's intentions to help victims are welcome, parliamentary questions have revealed that very little data is being held to allow the MoJ to track how intention is translating into practice. 'Without a clear sight of the problem, it is unclear how the government intends to improve it,' he said.
Kyle gave three examples which he says illustrate the problem.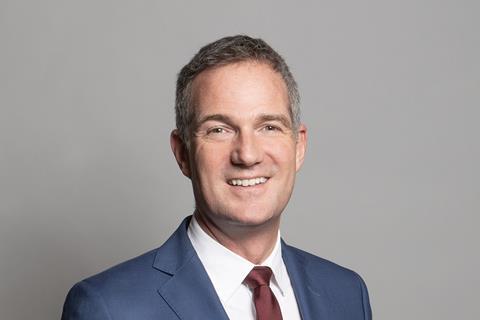 While the government recognises that public confidence in the justice system is crucial, it has failed to provide any statistics on where that confidence stands.
Despite the pledge to monitor victims' applications for special measures, HM Courts & Tribunals does not hold data on how many applications for special measures at court are made or granted.
The Home Office does not hold information on the number of victims of crime who subsequently go on to commit crimes.
Kyle said: 'For too long, victims have been treated as an afterthought. By failing to track outcomes, the government has made itself unaccountable on its promise to do more for those suffering the deep emotional and physical trauma of crime. The government must urgently address the data gaps and ensure that victims are prioritised in the criminal justice system.'
The opposition intervention follows calls by the Legal Education Foundation for HMCTS to keep its promise to improve the collection and management of data from the courts system.