The judge who pioneered the substance-abuse problem-solving court to help reunite families has urged the profession not to let the scheme 'go under' after it emerged that a national support unit set up only three years ago is to close.
Family drug and alcohol courts aim to tackle parental substance misuse when it is behind local authority decisions to bring care proceedings. Ten specialist teams are currently working in 15 courts covering 23 local authorities.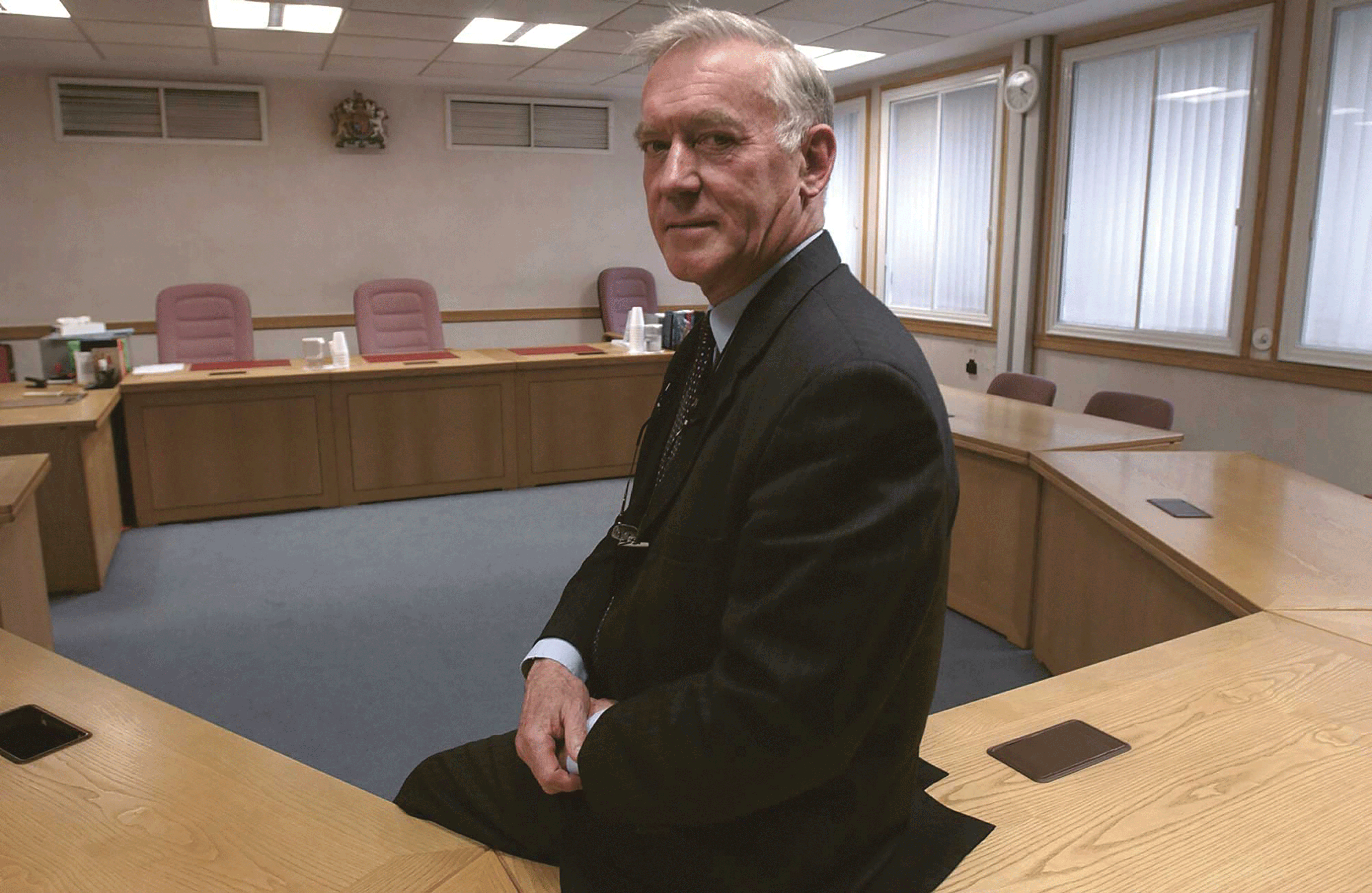 The first court was pioneered in London by district judge Nicholas Crichton in 2008. Crichton told the Gazette that a family justice system 'that removes the fourth, fifth or sixth child from families without doing anything about the reasons for removal is a failing system. Getting government to understand that is actually quite a challenge'.
Sir James Munby, who retires as president of the family division next month, described FDACs as 'one of the most important developments in family justice in the last 40 years'. However, he revealed last week that the FDAC National Unit, which supports the service, will close in September.
The national unit costs £250,000 a year to run. 'We cannot let it fall down for what is back-pocket small change for a government department,' Crichton said.
Independent evaluations show that FDAC saves local authorities who support the problem-solving model £2.30 for every £1 spent. Crichton believes the savings are greater.
A mother with drug or alcohol issues may keep having children 'in the vain hope that she will be able to keep one', he said. 'If she keeps a child she does not keep having children; she does not keep having children who will go into the care system. If we can cut off the supply by enabling this mum to hold on to this child, we're saving a hell of a lot more than £2.30.'
Steve Bambrough, FDAC national unit director, said removing national support from the FDAC model will result in consistency being lost for vulnerable families addressing trauma, substance misuse, mental illness and domestic violence.
Complex problems require support and oversight, especially for those local authorities setting up new FDACs, Bambrough said. 'Without the right support we risk losing a very special service that works and has provided hope for many people in the worst of times.'