The judge chairing the statutory inquiry into the Post Office IT scandal has confirmed he will ask the key organisations in the episode to hand over legal documents.
Sir Wyn Williams said he would be 'seeking a waiver of privilege' in respect of legal privileged material relevant to the inquiry's terms of reference. This request is being made to Post Office Limited, IT supplier Fujitsu, the Department for Business, Energy & Industrial Strategy and the UK government, and covers all material from the date of the first pilot of the Horizon IT system to the announcement of an inquiry in February 2020.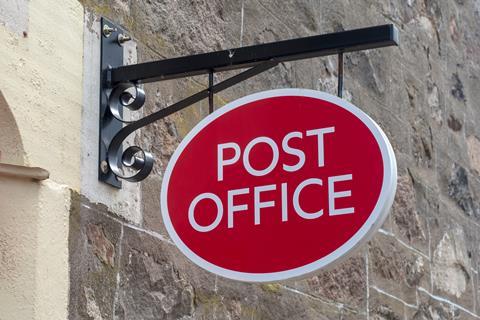 The request was made immediately following Monday's preliminary hearing and the parties named have until 4pm on 15 November to respond.
Campaigners for the former Post Office employees wrongly accused of theft and fraud will welcome this latest development. They have long argued that the state-owned Post Office and government should make full disclosures about what advice was given in the lead-up to the prosecutions, and any attempt to resist Williams' request would reflect badly on those responsible.
The inquiry seeks to understand and acknowledge what went wrong in relation to Horizon, leading to the civil proceedings in Bates and others v Post Office Limited and the quashing of criminal convictions. It will also assess whether Post Office Ltd has learned lessons from the criticisms made by Mr Justice Fraser in his judgments. There has been uncertainty about the extent to which the role of lawyers will come under scrutiny. The government has submitted that this would be too time-consuming and should be conducted in another forum, but victims argue that legal advice was central to the scandal and should be investigated.
In a statement, a Post Office spokesperson said: 'Legal Professional Privilege is an important cornerstone to the justice system but it is a complex area.
'While privilege remains protected under the Inquiries Act, Post Office is considering the request by the chairman to assist the Inquiry to address all issues in its terms of reference and the questions it has identified to help bring closure to the victims of the Horizon IT scandal.
'We are participating fully in the Inquiry and have implemented fundamental reforms to ensure that such events of the past could never happen again.'
This article is now closed for comment.