The formal process of setting up a national database of court judgments - exclusively revealed by the Gazette last May - has begun with the publication of a procurement announcement. An 'early engagement' notice posted yesterday on the government's Contracts Finder database reveals that the National Archives intends to 'secure for the nation the historical public record of the decisions of the senior courts'.
The archive of senior courts decisions will apparently form the first phase of the single comprehensive and free database announced in June. According to the notice, the National Archives is 'seeking to secure for the nation the historical public record of the senior courts by acquiring, through purchase or donation, digital copies of court judgments'.
The engagement notice goes on to say: 'We are looking to acquire digital copies of judgments for both historical and recent cases. We are paritcularly interested in the judgments of the Supreme Court, House of Lords, Court of Appeal, High Court of Justice and the Crown court.'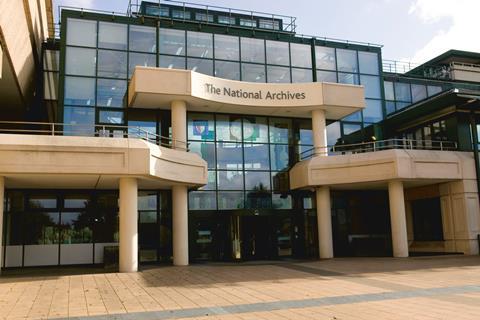 Such judgments are currently posted online by the British and Irish Legal Information Institute (BAILII), whose contract with the Ministry of Justice, worth some £50,000 a year, is due to expire next year.
The judgments repository will be created under the Public Records Act 1958, and published, where 'appropriate', for access free of charge. They will be published in Legal Document Mark-up language to enable automated analysis and processing.
The announcement notes that, as judgments are subject to Crown copyright, suppliers 'will need to explain what rights they have acquired in the material they supply'.
Potential partners are invited to a pre-tender 'open engagement day' at the National Archives on 15 November.