Latest financial reports from UK arm of US online legal business Rocket Lawyer show it continuing to struggle to stand alone from its parent. Financial accounts for the year ending 31 December 2015 – published with Companies House this week – show the online legal document business posted liabilities of £3.1m.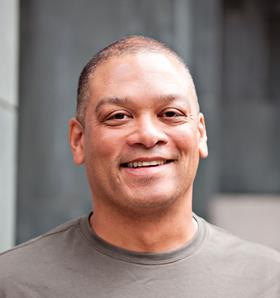 That figure represents debts of £3.34m against assets of around £180,000. As a small company, Rocket Lawyer UK was not required to post profit or turnover results.
The business was brought to the UK four years ago by entrepreneur Charley Moore (pictured) and it employs around 20 people working from a base in Shoreditch, London. Moore is the sole director of the UK subsidiary.
The accounts show that a review of the group's interim balance sheet at the end of June 2016 identified an 'excess of liabilities over assets'.
It adds that Moore 'believes the group's future funding requirements will continue to be met via the support of its bankers, shareholders and by the generation of future trading profits'.
The UK company's liabilities increased from £2.88m in 2014 to £3.1m last year. In 2013 total liabilities exceeded its total assets by £1.98m.
As was the case two years ago, the UK business will continue to rely on the ongoing support of its partner company, which has agreed not to seek repayment of loans until working capital permits and to support the company's trading position for the foreseeable future.
The company launched with the express intention to bring about the 'democratisation of the global legal marketplace'. Its website combines legal documents and free legal information with access to a panel of solicitor firms.
The company began expansion into continental Europe this autumn after signing up more than 200,000 people in the UK for the service.
Since 2012, Rocket Lawyer says users have created more than one million legal documents and gives work to 100 UK lawyers when problems become too complex to handle online.