The government's plans for enforcing UK judgments in EU member states post-Brexit do not provide parties with sufficient certainty, the leading academic authority on private international law has warned.
Professor Richard Fentiman, chair of the Cambridge Law Faculty, told a gathering of UK and central and Eastern European lawyers: 'Within the EU at the moment, we have a private law region… we have common rules governing the enforcement of judgments. This regime has been beneficial… these will fall by the way the moment we leave.'
'There is a problem exercising City law firms,' he said. 'Why anchor yourself in London if there is no guarantee [judgments will] be enforced?'
A position paper published last month by the Department for Exiting the European Union suggested the UK could rely on the 1988 Lugano Convention, designed to accommodate some EFTA members. The subject must be addressed because the repeal legislation itself, which transposes pre-Brexit EU law into UK law, would not create reciprocal enforcement rights.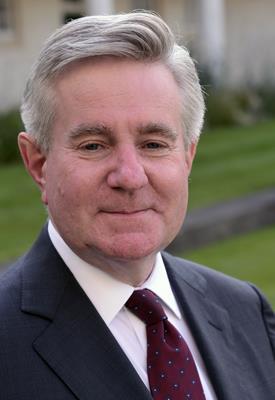 But relying on Lugano, Fentiman warned: 'Doesn't work. We will have to negotiate accession to Lugano all over again.' Lugano 'doesn't replicate' current certainties, he added.
The UK should instead ratify the 2005 Hague Convention on the Recognition and Enforcement of Foreign Judgments. The government's position paper does not contain a single reference to the Hague Convention.
'The solution is to ratify the Hague Convention,' Fentiman said. 'A beautiful solution. The EU is a party to the Hague Convention… we should do nothing except ratify the Hague Convention.' However, he added: 'We know that government is set against an off-the-shelf solution. [It wants] a Savile Row option.'
The UK position paper said the government aimed 'to negotiate an approach to enforcement and dispute resolution which meets the key objectives of both the UK and the EU in underpinning the effective operation of a new, deep and special partnership'.
Fentiman's work is frequently cited in cases before English and foreign courts. His intervention is significant because his predictions for the position of London as a dispute resolution centre have been measured. As he noted: 'Some of my colleagues are keen to point out this will be Armageddon. Grass will grow in the Commercial Court; lawyers will be working in McDonald's; QCs will retire.'
Fentiman was speaking in Cambridge at the 25th anniversary conference of the British Law Centre.