A businessman who handed over almost £10m of assets to the National Crime Agency may have compromised his position by representing himself in negotiations, specialist lawyers said last week.
Leeds property developer Mansoor Hussain was the subject of an unexplained wealth order (UWO), compelling him to provide evidence of the source of his wealth. He subsequently agreed to hand over 45 properties in London, Cheshire and Leeds, and other assets and cash, in an out-of-court settlement worth £9.8m.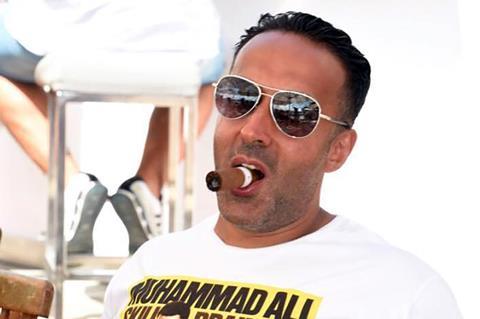 The NCA said this was the first time a UWO has been obtained solely on an individual's alleged involvement in serious organised crime. Hussain has never been charged with any offence.
Robert Amaee, former head of anti-corruption at the Serious Fraud Office and director of Amaee Law, said the case 'highlights the value of UWOs as an information-gathering and investigative tool and the perils of a suspect entering the process unrepresented'. However, it 'sets little by way of legal precedent that can assist the NCA in properly contested cases'.
Rachel Cook, senior associate at Peters & Peters, said: 'Mr Hussain was unrepresented and without the benefit of legal advice. He submitted a lengthy witness statement and 127 folders of material about his wealth, which paradoxically was used by the NCA to target further assets. In some ways, he appears to have exacerbated the extent of his own downfall.'
Hussain has declined to comment on the settlement.