The employment tribunal has begun hearing a disability discrimination challenge against the justice secretary brought by a solicitor-judge over the stress and humiliation she has felt trying to secure reasonable adaptions to do her job.
Zorina Nadine Clarkson Palomares, a fee-paid judge, claims the secretary of state failed in his duty of care to make reasonable adjustments, and have in place adequate policies and procedures to ensure reasonable steps were taken. Remedies sought by Clarkson Palomares include a review of policies and procedures regarding reasonable adaptions.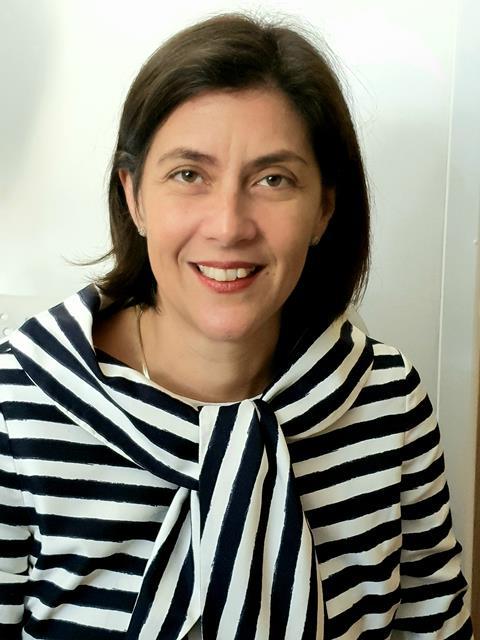 The government is contesting the claim.
Prior to being cross-examined by opposing counsel, Clarkson Palomares told the tribunal that thanks to the support of the Judicial Support Network, she had a meeting with judicial human resources the week before the hearing.
'They told me that I should have a "passport" in place… but that's not something that had been brought to my attention previously,' she said.
Clarkson Palomares did not know precisely what the 'passport' is and said that it appeared to be a system that detailed the adjustments she needs, which could be made available to the venues where she sits.
'It sounds like an excellent plan - but I have not been made aware of it apart from this meeting the Judicial Support Network arranged for me,' she said.
The tribunal heard problems remain. Clarkson Palomares said she recently tried to sit in immigration and was required to have two supervised sessions. She said her mentor was not informed of her needs and she had not been given a proofreader. She had to send her mentor her occupational health reports. Her mentor had to proofread her decisions and emailed her with corrections. Clarkson Palomares said she felt 'upset and humiliated'.
During cross-examination, barrister Julian Allsop, for the secretary of state, submitted that guidance was in place for reasonable adjustments after appointment, such as a handbook for newly appointed judicial office holders, which contained information about reasonable adjustments. However, Clarkson Palomares said the handbook gave general terms and conditions. On judicial policy for reasonable adjustments, she said it did not contain any practical information.
In her witness statement, Clarkson Palomares said she was not aware how regular appraisals would be and feared she might be stopped from sitting. With the challenges she faced due to her disability, she told the tribunal she felt a 'constant sword of Damacles hanging over my head'.
Allsop said the appraisals process was geared towards development, with an emphasis on support and guidance to improve performance. Clarkson Palomares replied that her appraisals listed all her faults and did not have things in place to support her.
On IT equipment, the tribunal heard that in 2013, Clarkson Palomares had a laptop with voice recognition software. However, Clarkson Palomares said it turned out to be 'completely ineffective' and added another layer of stress. She also spoke of the stress of not knowing whether recording equipment would be available at court.
The hearing continues.