A solicitor-judge bringing a disability discrimination challenge against the government has told an employment tribunal that her struggle to secure reasonable adaptions affected her career development and left her feeling demoralised.
Zorina Nadine Clarkson Palomares told Reading Employment Tribunal this week that failure to provide reasonable adaptions led to her spending a disproportionate amount of time writing up decisions. She could have stopped doing sittings to free up time to clear any outstanding work but the mother-of-two said doing so would have left her without an income.
Responding to questions by tribunal lay member David Palmer about IT equipment, Clarkson Palomares said she now had the necessary kit required to sit in the Social Security and Child Support tribunal and it took her three to four hours to write a report compared with 10-15 hours previously.
Tribunal member Annie Brown asked Clarkson Palomares about her ambitions to be a portfolio judge. Clarkson Palomares said: 'I always had hope, with adaptions in place, I would be able to deal with any jurisdiction that interested me. Now I think it is best to avoid things where I have to do a long write-up.'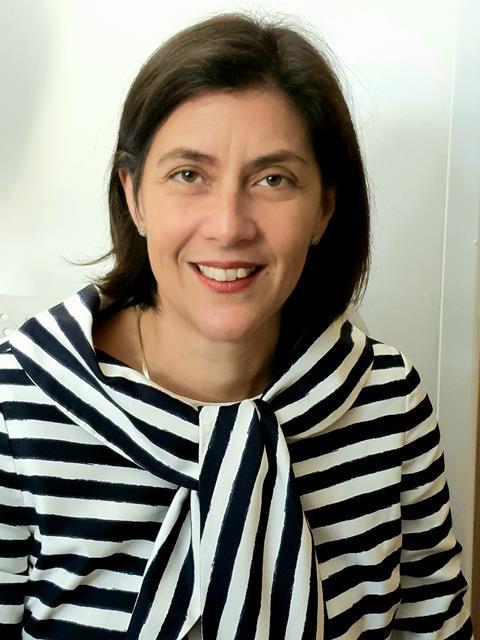 The tribunal heard that in private practice, Clarkson Palomares had adaptions in place, such as dictation, voice recognition software and a proofreader. 'I did not realise not having these things was going to be such a major problem,' she said.
'You've also said you're experience has prevented your career development,' Brown said.
Clarkson Palomares replied that she wanted to get tickets to sit in other jurisdictions. She needed a reference from a leadership judge and her understanding was that they had to complete a form stating whether there were any pending complaints against the applicant, whether there were any problems and what the appraisal grade was. As a result, she did not think she had any chance of getting through the appointment process and that the whole experience had been 'demoralising and affected my motivation'.
Later, barrister Julian Allsop, for the secretary of state for justice, questioned resident tribunal judge Peter Maddox about whether complaints from members of the public would have affected any judicial appointments Clarkson Palomares was applying for.
Judge Maddox said complaints that were not upheld would be irrelevant. On the impact of appraisals, he said: 'An appraisal is a snapshot, largely looking at a judge or member's performance on a particular morning dealing with cases before them. It's designed to address judicial skills and competencies set out in the appraisal framework.'
Judge Maddox said he identified issues with late statements in one of Clarkson Palomares's appraisals 'but I also put those in context in terms of Judge Clarkson Palomares' explanation for this'. Her appraisal also included positive points, he added, such as her communication skills, and interactions with colleagues and appellants.
Independent assessments, he said, were 'very structured' and require the judge completing them to identify evidence-based examples of JAC competencies: exercising judgement; possessing and building knowledge; clarifying information; managing work efficiently; and working with other people. The assessment report includes a box for any other information that might be relevant.
During this week's proceedings, it emerged that salaried judges are issued permanent laptops but fee-paid judges are not. However, HMCTS is now making a pool of laptops available for loan to fee-paid judges as part of the government's digital transformation work.
The hearing continues.