Up to half of students could fail the Solicitors Qualifying Exam (SQE) resulting in 'huge reputational risk' for City firms, a training specialist has warned. Patrick McCann, global head of learning at Linklaters, told the Gazette that the fail rate of SQE1 – a series of multiple-choice papers testing legal knowledge – is likely to be higher than the fail rate of current legal training courses.
He said: 'The SRA is basing [SQE1] on the Qualified Lawyers Transfer Scheme and that has something like a 50% fail rate. Currently the law degree fail rate is about 2% and the Legal Practice Course fail rate is about 10-20% – and for firms like Linklaters it's 0-2%.'
The first stage of the solicitors' 'super-exam' will consist of 360 multiple-choice questions based on legal case studies, and students will have less than two minutes to answer each one.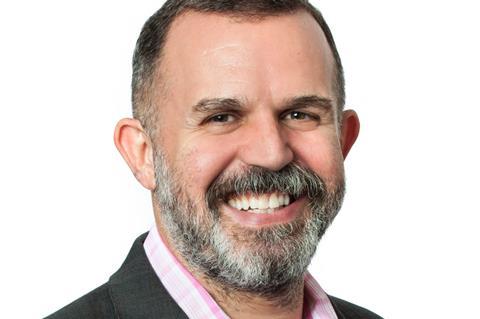 McCann, who is a qualified solicitor, said the questions were 'frightening' and that education experts had commented on their difficulty. He added that the majority of students had little experience of multiple-choice papers.
A high fail rate would cause 'all sorts of ructions' for City firms, McCann said. 'We recruit for spaces and if we're left with spaces because our recruitment round doesn't make it through that causes all sorts of problems. And the reputational risk if you're the law firm that doesn't get students through the exams is going to be huge.'
Edward Sparrow, chairman of the City of London Law Society, added that SQE1 could reduce diversity at prestigious City firms.
Citing Eton and Winchester College, he said: 'The question will be who will get taught how to do multiple-choice questions – just as people are taught at certain schools how to do interviews.
'Then you'll have the same problem you have now...because certain people, over a number of years, will be taught how to pass these exams and other people won't.'
SQE1 is due to be introduced in September 2021.