Any solicitor facilitating the settlement of personal injury claims without a medical examination will be prosecuted for professional misconduct, the Solicitors Regulation Authority said today.
The Civil Liability Act, which came into force last week, introduced a ban on offers to settle road traffic accident whiplash claims without a medical report (known as a pre-med offer).
Regulators have now applied to change their regulatory and disciplinary procedure rules with reference to the legislation. This means that, subject to approval by the Legal Services Board, the SRA will explicitly treat a failure to comply with the ban as potential misconduct.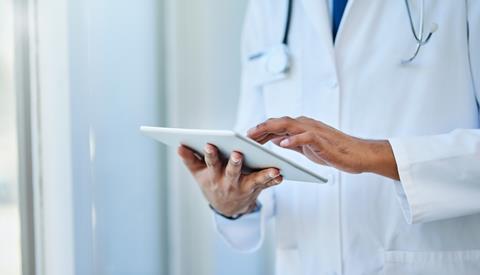 Until they have seen appropriate evidence of injury, regulated professionals are prohibited from inviting a person to offer a payment to settle claim, or from offering a payment to settle a claim.
This will apply to all claims regardless of value. Medical reports will continue to be sourced through MedCo to make sure they are provided by accredited, independent experts.
Meanwhile, MedCo has confirmed that remote examinations can continue for now, even as Covid-19 restrictions on social distancing are eased.
The organisation has updated its rules to say that medical experts should include information in their reports about whether the claimant has taken legal advice or has a copy of the guidance on remote examinations.
But otherwise, the guidance remains that the ban on video examinations is suspended until further notice.
Remote diagnosis is not a preferred option (and examinations by telephone are not permitted) and legal representatives should ensure that claimants are made aware of all potential risks, including the higher risk that an insurer might challenge any report and request further evidence of an injury. The suspension of the ban, which was introduced in April 2020 in response to the pandemic, will be kept under review.