Regulators are making taking a big financial hit on their most expensive cases, because they are often awarded just a fraction of their costs.
Even on prosecutions which have resulted in the SRA being successful, newly released figures show the costs incurred far outweigh those awarded by the Solicitors Disciplinary Tribunal.
The figures were released as part of a wider publication on upholding professional standards in 2018/19. The paper shows that during the year the SRA spent £15m on its disciplinary processes, an increase of 3% year-on-year but well below the £16.7m spent in 2015/16.
The problem appears to be the difficulty the regulator has in recouping these costs where prosecutions have resulted in individuals being sanctioned and where ordinarily the respondents would be ordered to pay SRA costs. In several cases in recent years, the tribunal has been critical of SRA costs and reduced them even where a case has concluded in the regulator's favour, and in the most expensive examples this has resulted in big losses.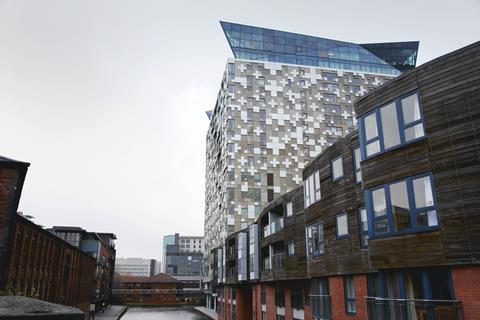 Of the 125 cases brought to the tribunal, SRA costs exceeded £100,000 in five of them and in total came to almost £1.8m. Despite every one of these five resulting in either a strike off, suspension or fine, the SDT awarded the regulator £650,000 in total across these five cases – causing a shortfall of more than £1m.
The SRA says it works to keep costs under review and to act quickly, fairly and proportionately. Costs of bringing a case generally cover investigation work, preparing for hearings whether in-house or by an instructed panel firm, or advice from instructed counsel.
A number of factors influence the costs of bringing a case, including the complexity and lifespan of the matter and the number and cooperation of those involved, and the SRA faces the difficult balancing act of prosecuting individuals even where it knows the issue could be drawn-out and expensive.
In total during the 2018/19 year, 3,602 investigations were carried out, resulting in 324 sanctions by the SRA and 125 cases heard at the SDT.
This article is now closed for comment.