The Solicitors Regulation Authority risks reputational damage if it takes charge of legal executives, the Law Society has warned.
As it did in a CILEX consultation response, Chancery Lane has made clear in its response to a separate SRA consultation on regulatory arrangements that it does not support proposals that would see chartered legal executives regulated by the SRA instead of CILEx Regulation.
On regulatory conflict, the Society has concerns about 'the risk to the reputation of the SRA and a loss of confidence in its regulatory capacity due to a real or perceived lack of partiality towards inevitable competition between the professions represented by the Law Society and CILEX'.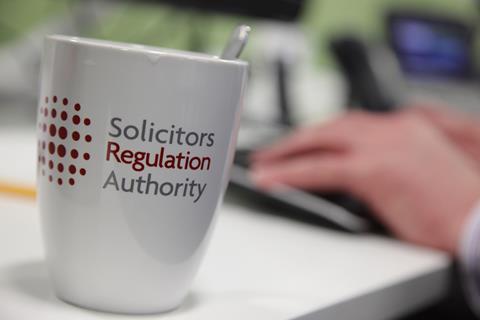 The Society says: 'As a regulatory body placed between the two professional bodies, the SRA will effectively be given the power of adjudicating any disagreements between them regarding regulatory matters. This will inevitably interfere with the independence of the solicitor profession and our ability to represent it in respect of regulatory issues, since the views of CILEX would have to be taken into consideration. The SRA would also be required to regulate outside its current remit.'
On investigation and enforcement, the Society says separate trained staff and adjudicators must be used for CILEX lawyers. 'However, there is an unacknowledged funding issue, since these staff will need to be trained on matters relating to authorised legal executives. This cannot be funded from solicitors' practising certificate fees and therefore represents another transitional cost that CILEX or the small proportion of authorised legal executives would have to meet.'
A proposed SRA statement that CILEX members have the same authorised status as solicitors 'is misleading and presents a serious risk', the Society says. In the draft regulatory impact assessment, the SRA 'has not set out or even addressed any consideration of the potential impacts on the solicitor profession, other than to assert that it believes the changes will be "broadly neutral".'
This article is now closed for comment.