The legal profession is 'out of step' with other disciplines and requires a more formal way of ensuring that lawyers continue to maintain high standards, the oversight regulator has stated.
The Legal Services Board said today that there are few routine, formal measures to ensures individuals' continuing competence. After trailing potential changes for almost two years, the LSB has published for consultation a draft statement about what it expects of frontline regulators.
The statement has few prescriptive details, with regulators told to 'pursue outcomes' in setting standards of competence that lawyers should meet throughout their careers.
Bodies such as the Solicitors Regulation Authority must also 'regularly assess and understand' the levels of competence within the profession they cover and identify areas where competence may need to be improved. The LSB also wants them to 'make appropriate interventions' to ensure high standards and 'take suitable remedial action' when those standards are not met.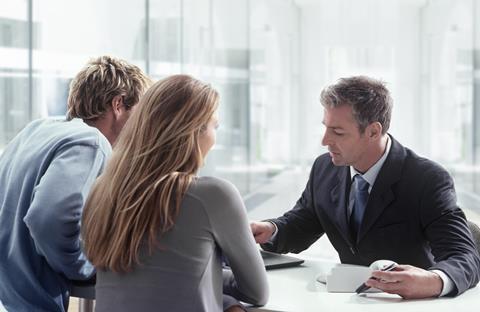 The oversight regulator says its policy proposals follow two years of evidence gathering, which found that consumers expect 'robust checks' on lawyers and that specific measures should be in place to ensure quality. Other professions, it is noted, tend to adopt these more stringent approaches, using periodic reaccreditation, peer reviews, spot checks or feedback to identify learning and development needs.
LSB chair Dr Helen Phillips said: 'Consumers should be able to trust in the competence of legal service providers, not just when they qualify but throughout their careers. The status quo is not enough to protect the public interest.
'We want to support regulators to adopt a proportionate and risk-based approach, and develop an approach that is fit for purpose for the professions they regulate, while ensuring a minimum standard of ongoing competence requirements across the sector.'
The SRA has said that while continuing competence remains a significant focus, additional requirements should only be targeted at high-risk areas of practice.
The solicitors' regulator scrapped the requirement for solicitors to complete 16 hours of continuing professional development (CPD) each year in 2016. Solicitors are now asked to 'reflect on the quality of their practice and identify any learning and development needs'.
The LSB consultation closes on 7 March.