A former solicitor made subject to an indefinite suspension almost 10 years ago has failed with an attempt to return to the profession.
Marlan Higgins said his previous misconduct was a result of mental health issues he suffered at the time, and he wanted to return to practise employment law rather than the family and domestic violence work which had previously contributed to his illness.
But the Solicitors Regulation Authority opposed his application, arguing Higgins showed no evidence he had done any relevant training and could not prove he was a reformed character.
The Solicitors Disciplinary Tribunal agreed with the regulator, concluding the public would harbour concerns about Higgins if he was allowed to return to practice and opting to refuse his application.
It added: 'The tribunal was unable to be satisfied that there would be no continuing risk to the public if the suspension was terminated, due to the lack of evidence presented in support of the application.'
Higgins, admitted in 2002, had practised on his own account as Legal Advice Direct Solicitors until it ceased trading in 2009.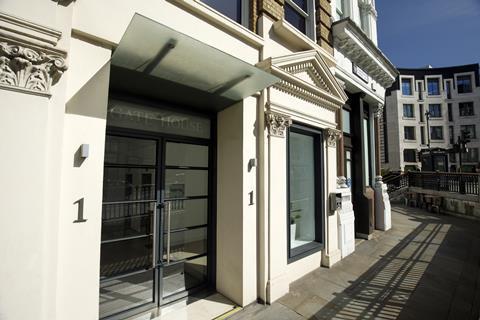 The firm's final accountant report was not provided and the SRA wrote to him three times in a year asking for it. He finally responded providing representations but did not provide the report.
He was indefinitely suspended in 2012 after the tribunal ruled that he had ignored his professional regulator over a period of time. It was decided he would need to clarify his position regarding his mental health if he wanted the suspension lifted.
Higgins, representing himself, submitted that he had been suffering from anxiety and depression at the time of his misconduct, but he had recovered his health and was ready to return to the profession. However he could not produce a medical report backing this up.
In recent years, he had worked for the NHS as a donor carer, and he had been promoted to a project lead. He was also a steward for the UNISON union.
He had completed a three-day course in employment law last year and was resolved not to return to the areas of work which had caused him difficulties in the past. The tribunal said it had 'enormous sympathy' with Higgins' situation in relation to his health, but in the absence of an independent medical report, it could not be satisfied that previous issues had been addressed. His application was rejected and he was ordered to pay the SRA's £2,100 costs.