Four years after the scrapping of formal CPD assessments for solicitors, regulators are to press on with changes to the way continuing competence is judged. The Legal Services Board said today it will formally consult on policy proposals in the second half of this year after its initial finding that there is a 'strong rationale' for reform.
The outcome of the consultation could result in a new regime of solicitors being measured on the training they have completed each year, and possibly targeted visits to firms where it is felt clients are at risk.
The LSB, which has the power to order the SRA and other regulators to change its approach, published a report calling for a 'more robust' system to ensure lawyers remain competent throughout their careers. The report suggests that while legal regulators have comprehensive measures to make sure that professionals are competent when entering the profession, fewer formal or consistent post qualification checks are in place.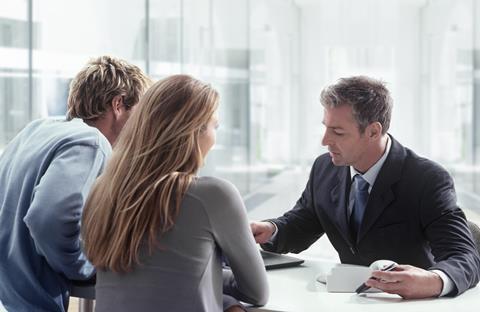 The LSB is likely to recommend that regulators introduce mechanisms to identify those who are failing to meet required standards of competence and be able to respond when gaps are found.
Helen Phillips, chair of the LSB, said clients need to know that their lawyers have the necessary, up-to-date, skills, knowledge and attributes to help them with legal problems. Many clients wrongly assume, she added, that lawyers are already subject to ongoing formal reviews.
Phillips added: 'Legal regulators typically do not have systems or processes in place to identify or respond to concerns about competence. This is unusual and out of step with other professions which routinely adopt tools to ensure ongoing competence to promote public trust and confidence, and protect consumers from harm.'
The LSB report says that competence checks in place tend to have limited coverage and may not be targeted at high-risk areas of work. It states there is 'clear misalignment' between the current provision and what the public expects.
It is likely that solicitors and firms will have to adapt to a new CPD regime. Around four years ago, the SRA scrapped its policy requiring a certain number of CPD hours clocked each year, with solicitors instead making an annual commitment to 'reflect on the quality of your practice and identify any learning and development needs'.
The LSB's current position seems to be in marked contrast to when it approved the SRA's application to make changes six years ago. At that time, former LSB chief executive Richard Moriarty wrote that he welcomed the move 'from a prescriptive regulatory arrangement for CPD, currently based on arbitrary hours, to a more outcomes focused framework that places responsibility on firms and solicitors to manage their continuing competence'.