An employment firm awarded £98,900 in government research funding to develop a self-service online letter generator is inviting other firms to collaborate. Virtual Lawyer, developed by employee-side specialist Monaco Solicitors, enables lay people in dispute with their employer to create 'without prejudice' letters. It relies on a machine-learning algorithm, informed by a database of previous case outcomes.
Virtual Lawyer is free and anonymous, chief executive Alex Monaco told the Gazette, and is aimed at what he said is the 90% of prospective clients who cannot afford legal advice. However, over the past month the system has already generated a 'five-figure sum' in ordinary client business.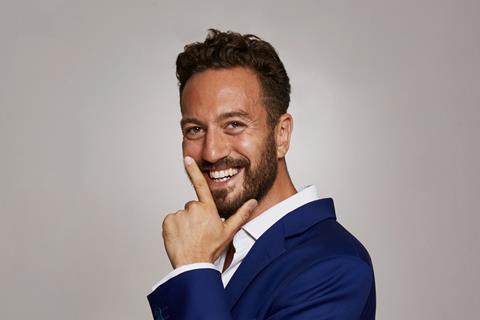 Monaco Law is the only law firm among six lawtech innovators granted a total of £591,179 last week by the Innovate UK programme's Sustainable Innovation Fund. The fund is part of a £550m package of measures to support the pandemic response of small and medium-sized businesses.
Monaco will use the money to work with partner legal advice charities Working Families and the London Advice Centre to build a second version capable of handling other areas of law. Monaco said he hoped to create a shared community with other law firms contributing knowledge from which the system can learn. 'We also see an opportunity to expand this to other areas of law and different jurisdictions, creating a "white label" model for lawyers, organisations and advice centres,' he said.
'The legal sector has been held back by not having a shared platform. We want to build a real-life community of lawyers to take more of a collaborative approach.'
This would not be a competitive threat but rather 'a way of opening up to 95% of the potential market, people who have never been able to instruct a lawyer', he said.
Other recipients of Innovate UK lawtech awards are working on a disputes triage tool, an online dispute resolution service, AI software to identify high-risk clauses in a body of contracts, a machine learning-based platform to create contracts and a dispute management and collaboration platform.