The Law Centres Network has revealed the distressing impact that the sudden closure of a south London law centre has had on the public.
Lambeth Law Centre, which opened its doors in 1981, became another casualty of legal aid cuts in July, when trustees announced that a funding shortfall and issues with VAT calculations had put the law centre in an 'impossible financial position'.
Lambeth covered debt, welfare benefits, community care, employment and discrimination, housing, immigration and public law.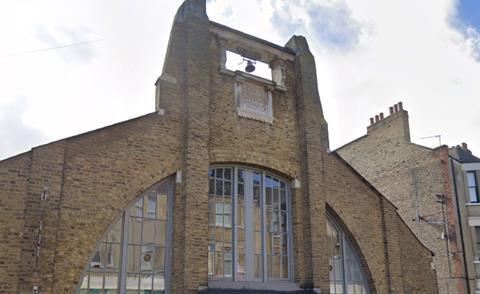 In the Law Centres Network's latest annual report, published this month, director Julie Bishop says that as the law centre was being packed up, 'an elderly client arrived at the door seeking assistance. When told of the closure, visibly shaken and upset, he said, "what will happen to me now?" We have him and thousands of others in mind as we look to re-establish a future law centre service in Lambeth. For now, we are still picking up the pieces'.
In positive news, the network said six law centres have opened since 2013, when the government's legal aid cuts came into force, in areas that either lost their local law centres or never had one. These include Cardiff-based Speakeasy Law Centre, the only law centre in Wales.
The network has finalised a national professional indemnity insurance (PII) scheme for all law centres, which will be fully rolled out in April. The network said the 'umbrella' PII policy will be 'coordinated by a data-driven risk management group that would monitor and respond to practice trends to ensure quality for all clients'.
Bishop said the network will mark next year's 50th anniversary of the first law centres 'by inugurating a fund for law centres to draw on, for otherwise unfunded cases'.