Obiter is getting old. So old that we've started to make noises when we get up off the sofa.
So perhaps we were not the target audience for the latest whizz announcement from DAC Beachcroft, which excitedly shared news last week of its '360 immersive experience' for clients to explore the firm's innovations.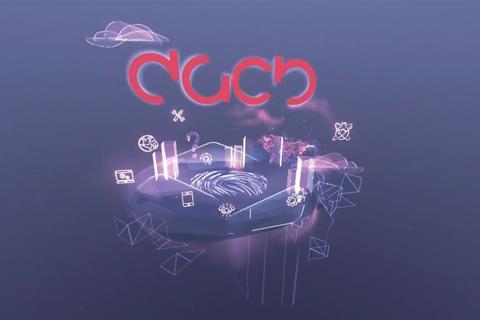 Our interest piqued, we read on. But after a few paragraphs Obiter was none the wiser. We were on board with the idea of accessing the service through a QR code (we learned about these at the local pub) but then it becomes hazy. The release explains that users 'tap to place a portal in the AR space and then physically step forward to move through the portal and enter a 360 world'. At the end of the journey, 'interactive hot spots appear to guide the user to external landing pages where they can discover more about innovation at DACB'. Which is, almost certainly, a nice thing.
David Pollitt, the firm's managing partner, says the new service will showcase the firm's 'clearly defined approach and a successful track of co-creating solutions that make a real difference'. We couldn't agree more. Probably.