Obiter is delighted to report that one aspect of normal legal life is back: the back-slapping awards do. This week Surrey Law Society held its annual shindig in Guildford before a packed and boisterous crowd. The event was a joyous occasion, even for those who didn't go home with a prize, as people relished being able to put on a gown and enjoy a glass or two.
The event also featured a Q&A on stage with Robert Rinder (AKA Judge Rinder) who urged the audience to stop being apologetic about their place in the profession and instead embrace being part of a 'community and a family'.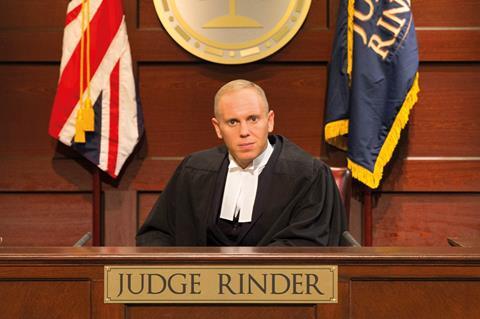 'It is time to stop saying 'I am just a lawyer',' Rinder said.
Asked about the daytime ITV show which made the criminal barrister a household name (and secured him a place on Strictly), he chastised those who referred to guests as 'those people', adding: 'We are all those people'.
Describing his core audience as those on maternity and seriously injured, he revealed his experience with one fan. 'She said to me 'you're my guilty pleasure'. I told her 'madam, you need more imagination'.'
The Law Society Awards 2021 takes place on 7 October. Find out more here.