Suella Braverman's temporary absence from government due to maternity leave has seen former prisons minister Lucy Frazer return to the Attorney General's Office, taking on the role of solicitor-general for the second time while Michael Ellis leads the department.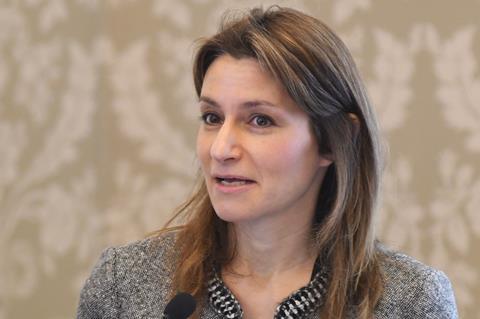 Frazer's first stint as solicitor general, in 2019, lasted 77 days before she headed to the Ministry of Justice. 'One might have thought at the time that was a record for brevity', commented the lord chief justice at yesterday's swearing in ceremony. 'It seems throughout history there have been solicitor generals who have occupied the post for a remarkably short time.'
Sir F E Smith occupied this post for five months, between June and November 2015. His successor, Sir George Cave, held the SG post for one month and two days (8 November – 10 December 2015). His predecessor, Sir F E Smith, managed five months.
But the record appears to be held by Sir John Jervis, who was solicitor general for a grand total of three days in 1846, before getting promoted to attorney general.