The mystery of 'The Secret Barrister' continues. Attendees at a criminal justice debate in London last week were disappointed to learn that the anonymous legal blogger, billed as the star guest, was not in the room but watching online.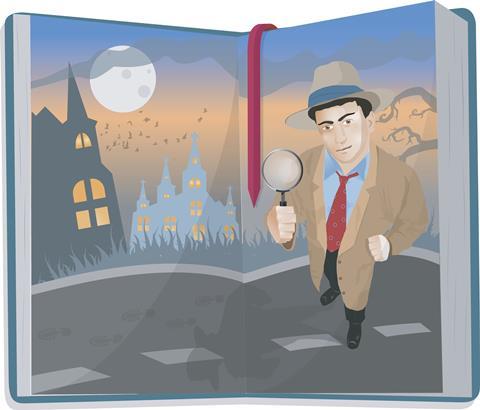 Some clues emerged, however. A short film introduction by 'SB' was voiced by the male actor who reads the audio version of SB's bestseller The Secret Barrister: Stories of the Law and How It's Broken and SB was routinely referred to as a 'he'. However, Penelope Gibbs, director of campaign group Transform Justice, referred to SB as a 'she', prompting Gazette columnist Joshua Rozenberg, who chaired the debate, to confirm that SB is 'gender fluid'. Meanwhile London criminal solicitor Jonathan Black said he suspected that he and SB do not share the same patch.
Given the success of the book, speculation about the author's identity can only increase. Obiter suggests keeping an eye out for a barrister of about 10 years' call who seems suddenly to have come in to some (more) money.