Sometimes I worry about solicitors becoming too involved in their cases. A case in point, admittedly a century ago, is that of C H Collette, solicitor for the Society of the Suppression of Vice. The object of his and the society's attention was an anatomical museum in Coventry Street.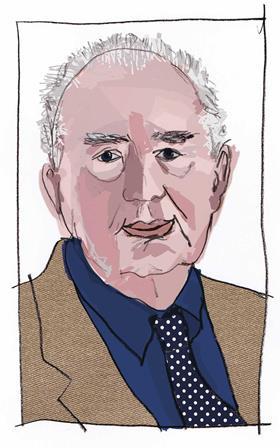 In 1851 anatomical museums were popping up worldwide, designed in theory to educate but in practice to titillate. Dr Joseph Kahn from Alsace opened his 'Museum of Anatomy and Pathology' to show the 'wondrous' structure of the body and to warn of the harmful consequences to health of abuses that 'distort or defile' its 'beautiful structure'. It included some sensational additions such as the 'head and face of a man who fell victim to the demoralising and destructive habit of onanism'.
Three years later an 'anatomical exhibition' intended for ladies, Madame Caplin's, opened to illustrate 'the evil effects of tight lacing'. In July 1857 Kahn exhibited a 'heteradelph', a baby of about six months with a second body from the neck down. Enormously popular among young men and supported by The Lancet (but rarely showing a profit), over the years Kahn's museum declined into a front for the sale of quack remedies for venereal disease.
In the early 1870s the society took an interest in the exhibits and in February 1873, pressured by this evangelical Protestant group, the police confiscated some models. At Marlborough Street magistrates' court in London, the then owners of the museum, Messrs Roumanielle, Davidson and Dennison, pleaded guilty to offences under the Obscene Publications Act and the magistrate, Mr Knox, ordered that their stock be destroyed.
Collette, who prosecuted, asked for the 'privilege' of beginning the destruction himself, which was granted. Accompanied by Inspector Harnett and Sergeant Butcher, he happily proceeded to smash the first of the anatomical waxes with a hammer. Afterwards the fragments were handed back to the defendants.
James Morton is a writer and former criminal defence solicitor