With the passing of the Sex Discrimination (Removal) Act 1919 women were at last allowed to sit on juries. Nevertheless, it was another two years until the first female jurors were called to sit at the Old Bailey.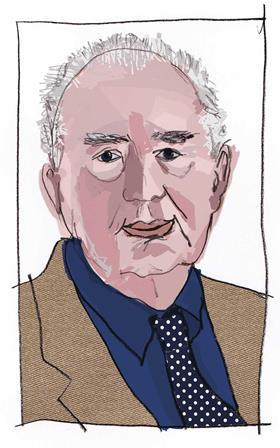 The Manchester Guardian reported that when a juror with the name Jesse was called there was an expectant air in court. It proved to be a man. The first woman to sit appears to have been in a case of bigamy and became the foreman. As the defendant pleaded guilty all the jurors had to do was return a formal verdict. The paper noted, patronisingly: 'It would have been a trying position for most women, but Mrs Taylor Bumpstead has been in public life for years and understood the procedure.'
Female jurors were treated as exotic flowers, with judges offering to excuse them if the case might offend. When, in the celebrated Russell v Russell divorce in 1923, which concerned multiple allegations of adultery and fecundation ab extra, three women were potential jurors. The judge asked the unmarried one whether she would like to stand down. 'I think the details will be found rather shocking to an unmarried lady. For a married one it would be different,' said Sir Ellis Hume Williams, for the co-respondent.
'It is for you to decide rather than me,' said Mr Justice Hill.
'I think I should be better employed elsewhere,' she replied.
'I'm sure we all here think the same,' said Hill. [Laughter.]
However, some female jurors were made of sterner stuff. In a 1925 case – brought by ex-heavyweight boxer Gunner Moir against a man whom he claimed had enticed his son away from him – there were allegations of homosexual conduct and wife-beating. Mr Justice McCardie invited the selected women to stand down if they wished. They all stood their ground.
James Morton is a writer and former criminal defence solicitor