Full marks to HM Courts & Tribunals Service for its sense of history in picking Salisbury Square, in the heart of old legal London, as its site for the capital's ritzy new fraud and cybercrime court. The court will be located in a rebuilt Fleetbank House, which Obiter remembers as a flyblown government office, home to odds and ends of the civil service machine like the (late) Office of Fair Trading. Employment lawyers will know it as the current site of the Employment Appeal Tribunal.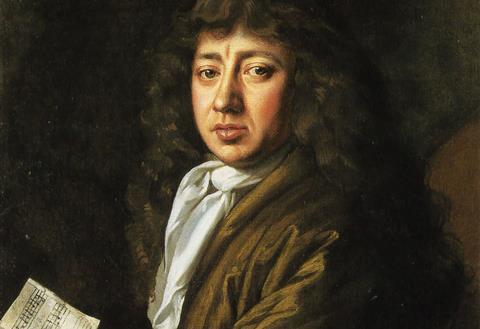 But the history of the site goes back a lot further: it was originally the London residence of the Bishop of Salisbury, a medieval mansion on the banks of the River Fleet. And on 23 May 1633 the street was the birthplace of Samuel Pepys, the tailor's son who became one of the greatest administrators of the Royal Navy and secret author of the celebrated diary. The birthplace is long gone, but Pepys is commemorated with a blue plaque.
As the square (though not Fleetbank House itself) lies within the Fleet Street Conservation Area, Obiter trusts the City of London will ensure the rebuild will be more sympathetic than the current edifice, which owes its architecture to the usual double act of the Luftwaffe and the brutalist 1960s (see p4). Would anyone like to join a campaign to have it named the Pepys Building?