Obiter doesn't claim any great expertise in public policy, but there is surely an obvious solution to meeting the need for more courtroom space to clear the case backlog while maintaining social distances. Instead of building 'Nightingale' courts in hotels and cruise ships, why not reopen some actual courts?
Shipley MP Philip Davies had the same idea. In a parliamentary question to the Ministry of Justice he cited Camberwell Green Magistrates' Court in London as one such 'ghost' building that might be reopened (although the site was sold in April).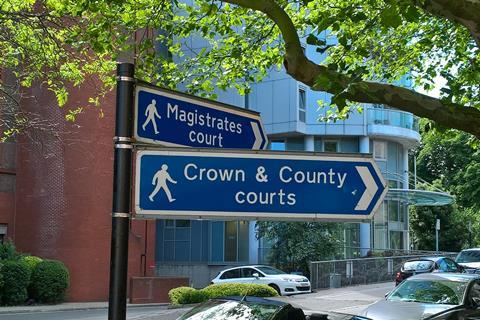 Justice minister Chris Philp seemed to agree, responding that HMCTS was considering whether any courts still owned by it could be suitable for bringing back from the grave.
Alas, it is not to be. The MoJ has told Obiter that the 15 or so empty court buildings in England and Wales are in no fit state to be reopened anytime soon. After lying empty for months or even years, the work required to get them in any sort of condition for holding hearings would be too much. The focus is now on, as justice secretary Robert Buckland put it, 'sweating the assets' of the existing estate.
This summer they won't be the only thing that's sweating.