Former lord chancellor Chris Grayling's appointment as chair of the House of Commons intelligence committee prompted one or two wry smiles in the legal world today. But trust retired Supreme Court justice and Reith lecturer Lord Sumption QC to come up with the pithiest summing up of Grayling's career.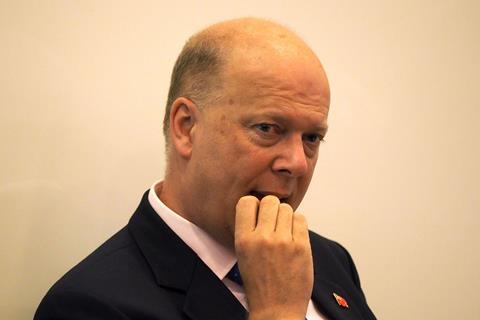 Answering questions last night after his lecture on the future of the constitution at King's College London, Lord Sumption declined to comment on whether the Supreme Court's ruling in the Heathrow expansion judicial review was an example of judicial activism. But he added: 'I suspect the main problem was incompetent drafting by the relevant minister who has quite a distinguished record of taking decisions which were subsequently set aside by the courts.'
The distinguished speaker also got the better of the Gazette's reporter who made the rookie mistake of asking a question that can be closed off with a single word: did his lordship have any word of advice to the prime minister over the remit and composition of the promised constitutional reform commission?
'No'.
However we doubt that will be Lord Sumption's last word on the subject.