It is increasingly rare that the Conservatives can poke fun at Labour's record in government, given that so many faces have changed since the current opposition was last in power.
But justice secretary Dominic Raab was able to come back at his opposite number David Lammy with a little reminder of the past during the debate on the Judicial Review and Courts Bill on Tuesday.
Lammy is leading the Opposition's, er, opposition to the legislation, arguing that the proposed changes make government unaccountable and represent an attack on the legal system.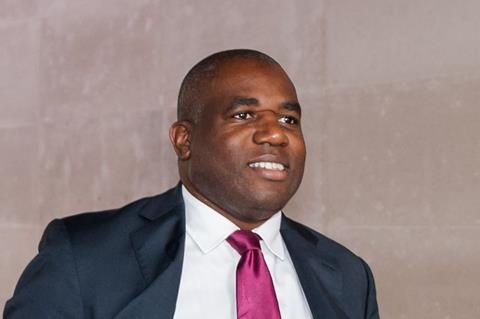 However Raab was able to point to Labour's Asylum and Immigration Bill from 2003 which he argued was a much broader attempt to restrict access to justice for those seeking asylum in the UK.
The kicker for Lammy? He was a minister in the Department for Constitutional Affairs at the time when the bill was proposed – as Raab gleefully pointed out during exchanges.
Lammy was heard to call out that he was 'young and naïve' at the time. Raab responded quickly: 'I am not sure what that makes him now.'