A book that had been missing, believed stolen, from the library of St Paul's Cathedral for some 200 years has resurfaced – in a collection put up for sale by the Law Society.
The Missal of Sarum, dated 1502, disappeared early in the 19th century. It was assumed lost for ever until it was advertised by the Law Society as part of its Mendham collection, which was auctioned at Sotheby's in June.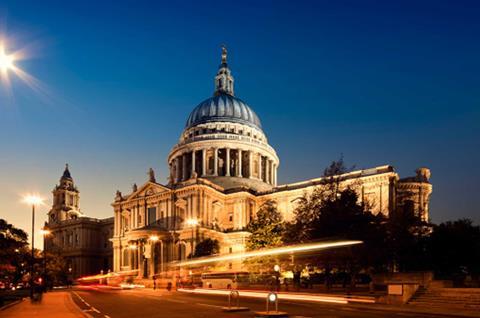 St Paul's, for legal reasons around gaps in the missal's provenance, was unable simply to reclaim it. Instead the cathedral negotiated a private sale with the Law Society, with a private donor understood to have paid thousands of pounds to help restore it to the library. It remains a mystery how the book came to be in a collection of bibles and religious tracts once owned by a 19th century clergyman.
A little snootily, today's Times reports that the discovery 'has added a whiff of skulduggery, if not quite allegations of handling stolen goods, to the home of the country's solicitors'. Perish the thought that The Times' publisher would ever be associated with a whiff of anything.