The Law Society Gazette, 6 May 1997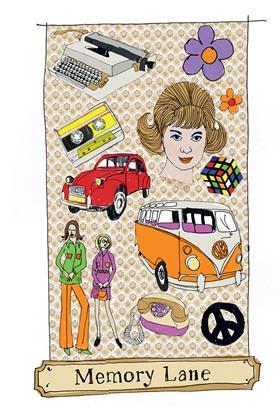 Lawyers storm front benches
Lord Irvine of Lairg QC, mentor to the new prime minister Tony Blair, was last week confirmed as the new lord chancellor after a general election that produced 68 lawyer MPs. He will be joined at the LCD by barrister and law academic Geoff Hoon. The highest-profile solicitors appointed by Blair are cabinet ministers Harriet Harman as social security secretary and Donald Dewar as Scottish secretary.
New Labour, new laws
The next five years are going to be a test of stamina for the profession. Tony Blair, a barrister who has appointed six lawyers to his cabinet, can afford to be far more radical then he originally planned. With a majority of 179, he can effectively bulldoze through the opposition from his own left-wingers and the much-reduced Conservative party. We already expect a review of legal aid and of civil justice.
6 May 1987
Publish and be damned for contempt
The contempt of court proceedings commenced last week against The Independent, the London Daily News and the London Evening Standard in the continuing legal saga of the attorney general's efforts to restrain the publication of Mr Peter Wright's allegations of illegal conduct by MI5. The Independent has done a service to its readership by publishing the details of Mr Wright's allegations. It is difficult to understand why the public interest demands that we should be denied knowledge of the allegations of illegal acts which it is said were done on our behalf.
4 May 1977
The Price Commission Bill
As the mix in our mixed economy becomes stronger, and state intervention in the affairs of business grows, so does the scope of accountancy practice. The operation of the Price Code is an example: every sizeable accountancy practice today has its expert on the Price Code who is regularly involved in advising his firm's clients on price matters; for such is the effectiveness of the present code that virtually every business client is covered.