17 May 2007
MoJ opens doors but judges yet to be won over
The Ministry of Justice may have new signage on its door, but there is still no agreement between ministers and the judiciary about how it will ensure the latter's independence. Launching the ministry last week, Lord Falconer, now secretary of state for justice, said he was 'delighted' at its inception but refused to be drawn on whether he expected still to be running the department in a year's time.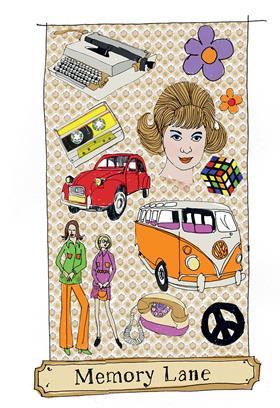 13 May 1987
The first licensed conveyancers
The Council for Licensed Conveyancers expects that 200 licences will have been granted by the end of May. At a press conference, Mrs Rachel Waterhouse CBE said there was an obvious place in the market for a new kind of conveyancing specialist, properly trained and subject to adequate rules.
May 1967
When the news broke that, on the morning of Saturday 18 March, the Torrey Canyon had struck, straddled and finally settled on Seven Stones Reef, there must have been few who had any conception whatever of the extent of the catastrophe, let alone of the legal problems and wrangles which must assuredly arise. A new phrase 'an oil slick' has forced itself into our language and we realise for the first time that the gigantic modern tanker, with its evil smelling cargo of crude oil, is a hazard for which none of us have in the past bargained.
May 1917
Soldiers' and sailors' wills
A letter was read from the permanent secretary to the lord chancellor, enclosing the draft of a bill on the subject of soldiers' and sailors' wills, directing attention to the fact that the bill would not only empower soldiers to make a military will of real estate, but would extend that privilege to soldiers who are minors.